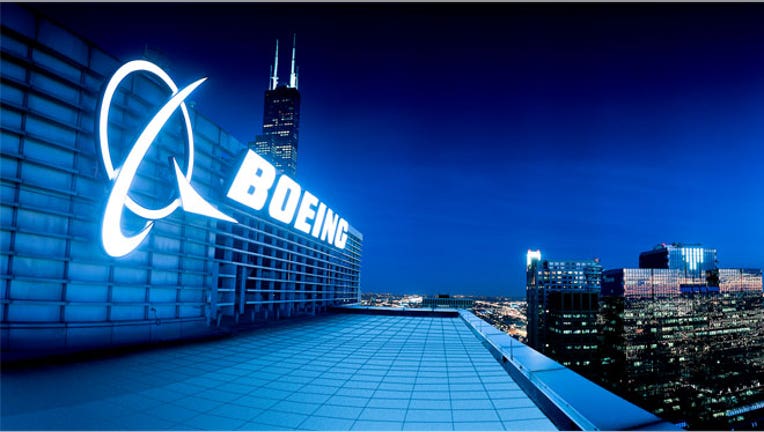 Federal aviation officials officially approved the new design of Boeing's (NYSE:BA) lithium-ion 787 battery system Friday afternoon, paving the way for the grounded fleet to return to service.
The changes, designed by Boeing engineers, are expected to lower the risks of the battery melting down or catching on fire. The Federal Aviation Administration said it will issue instructions to operators next week for making changes to the aircraft.
It will also publish in the Federal Register the final directive that will allow the 787 to return to service with the new battery.
Boeing did not immediately respond to FOX Business for a comment, however its shares climbed more than 2% to $87.90 following the announcement. The company earlier this week began ramping up pilot training in expectation of the FAA approval that will allow it to resume deliveries.
The FAA said it will "closely monitor modifications of the aircraft in the U.S. fleet" to assure proper installation of the new design.
"A team of FAA certification specialists observed rigorous tests we required Boeing to perform and devoted weeks to reviewing detailed analysis of the design changes to reach this decision," said FAA Administrator Michael Huerta.
Any return to service of the modified 787 aircraft will require further FAA approval.
The approval comes after weeks of flight tests by Boeing under the careful watch of the FAA.
The Chicago-based jet maker unveiled a new battery last month that included more space between the cells and a more secure encasing that it hopes will drastically lower the risk of a fire.
Problems with the 787, Boeing's new carbon-composite revolutionary jet, began in January when a lithium-ion battery pack in a grounded 787 caught fire. The FAA grounded the entire fleet of 50 Dreamliners later that month and several groups, including the FAA and National Transportation Safety Board opened up investigations into the root cause of the meltdowns.