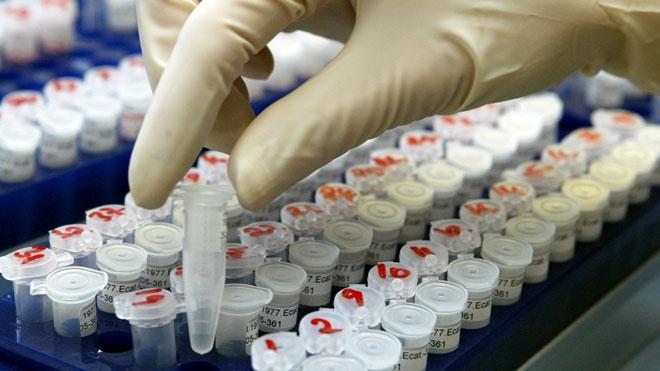 The Food and Drug Administration has entered a new era in medicine after an FDA advisory panel endorsed a leukemia treatment that could be the first gene-altering therapy available in the U.S.
The panel of cancer experts voted 10-0 Wednesday, recommending that the treatment be approved. The FDA is not required to follow the panel's recommendation, but often does.
The one-time treatment will genetically alter a patient's own cells to fight cancer, transforming them into what scientists call "a living drug," that boosts the patient's immune system and stops cancer cells from growing.
The concept, called CAR-T, was devised by the University of Pennsylvania and drug maker Novartis Corp. (NYSE:NVS) but other drug makers have also been developing similar types of treatments. Novartis, however, is poised to be the first one to get approved.
CAR-T works by removing immune cells from patients' blood and then reprogramming them to create an army of cells that can recognize and destroy cancer. The process, however is lengthy. To use the technique, the removed cells must be frozen and shipped to a Novartis plant for thawing and processing. When the new cells are created, they are frozen again and shipped back to the treatment center.
The panel has recommended this treatment for B-cell acute lymphoblastic leukemia for children and young adults, ages 3 to 25, after multiple studies brought long remissions and possibly some cures to patients.