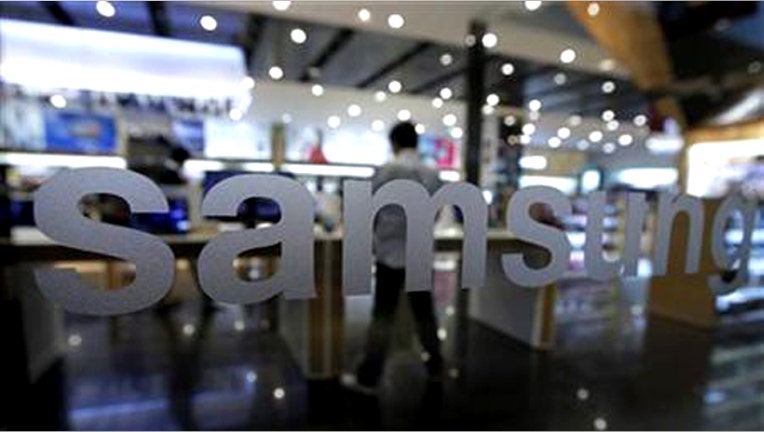 South Korea's Samsung Electronics revealed plans on Monday to spin off its liquid-crystal display business as the world's largest supplier of LCDs adopts to the evolving display industry.
Samsung said it expects the breakup will allow for stronger competitiveness thanks to increased focus, faster decision-making and investment as well as an autonomous management.
The move comes as Samsung and the display industry begins to favor a newer technology called organic light-emitting diodes, or OLED. Samsung's LCD unit suffered an operating loss of 750 billion won last year.
The LCD business will first be spunoff and become a new corporation that is a wholly-owned subsidiary of Samsung.
Samsung said this new corporation will then weigh a number of restructuring options, including a merger with Samsung Mobile Display and S-LCD Corp.
"Currently, the display market is undergoing rapid changes with OLED panels expected to fast replace LCD panels to become the mainstream. Amid this structural change of the display industry, adopting measures for change and innovation, including business restructuring, are essential to improve our competitiveness for our display business," Samsung said in a statement.
Samsung joins a growing list of companies that have executed or announced spinoffs in recent years, including Kraft (NYSE:KFT), Sara Lee (NYSE:SLE), Cablevision (NYSE:CVC) and Motorola into Motorola Solutions (NYSE:MSI) and Motorola Mobility (NYSE:MMI), which Google (NASDAQ:GOOG) is in the process of acquiring for $12.5 billion.