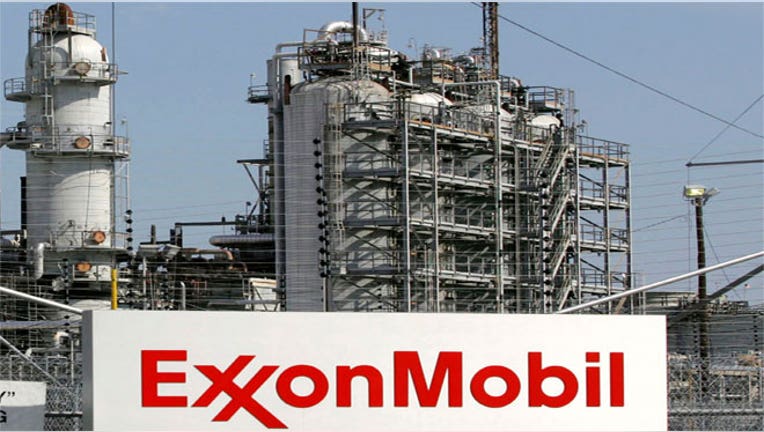 Exxon Mobil (NYSE:XOM) reported a steeper-than-expected decline in its second-quarter profit amid lower production, while earnings fell 57% on a tough year-ago comparison that included significant gains from asset sales and tax breaks.
Like other energy titans, Irving, Texas-based Exxon Mobil is struggling to compete internationally with state-run oil companies. Meanwhile, the world's largest publicly traded oil company has largely missed out on the U.S. shale oil boom so far, although Exxon recently increased its footprint in North America with the purchase of assets in North Dakota's Bakken shale from Denbury Resources (NYSE:DNR).
Exxon has also become the largest natural gas producer in the U.S. in the wake of its $25 billion acquisition of XTO Energy in 2010.
In the latest period, the oil and gas company recorded a profit of $6.9 billion, or $1.55 a share, versus last year's record profit of $15.9 billion, or $3.41 a share. The year-earlier period included $7.5 billion in asset sales and tax-related items. Exxon does not report asset sales as one-time items.
The results were well short of Wall Street expectations, as analysts were looking for per-share earnings of $1.90.
Revenue fell 16.4% to $106.4 billion, beating estimates of $105.5 billion.
Oil and gas production fell about 1.9% year-over-year to four million barrels per day, marking the eighth consecutive quarter for production declines.
Profit in Exxon's refining and marketing business fell to $396 million, far lower than the $6.6 billion profit in last year's second quarter. The year-ago period included a $5.3 billion gain related to a restructuring in Japan, while refining margins and output fell in the latest period as refineries underwent maintenance.
Despite the earnings decline, Chief Executive Rex Tillerson said in a statement that Exxon's second-quarter results "reflect continued strong operational performance and investments to meet growing demand for oil, natural gas and chemical products in the years ahead."
Shares were trading 1.1% lower at $92.66 in early morning trading.