ExxonMobil Buys Bakken Shale Assets for $1.6B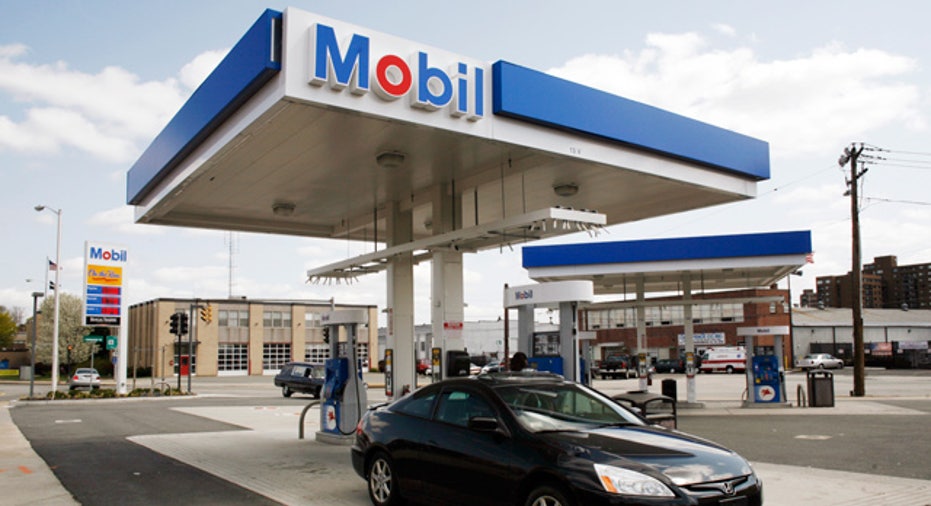 ExxonMobil (NYSE:XOM) agreed on Thursday to buy additional acreage in the oil-filled Bakken shale region in North Dakota and Montana from Denbury Onshore for $1.6 billion in cash.
The deal also calls for Denbury to acquire Exxon's interests in the Hartzog Draw field in Wyoming and Webster field in Texas, which currently produce some 3,600 net oil equivalent barrels a day of natural gas and liquids.
In exchange, Exxon will get 100% of Denbury's Bakken shale assets, which consists of about 196,000 net acres with expected production in the second half of 2012 of more than 15,000 oil equivalent barrels per day.
The deal ups the Irving, Texas–based company's holdings in the oil-rich Bakken region by about 50% to nearly 600,000 acres, giving it a significant presence in one of the major U.S. growth areas for onshore production.
"This agreement provides a strategic addition to ExxonMobil's North American unconventional resource base," said Andrew Swiger, the company's senior vice president.
Exxon said the Bakken shale acreage will be operated by its XTO Energy subsidiary.