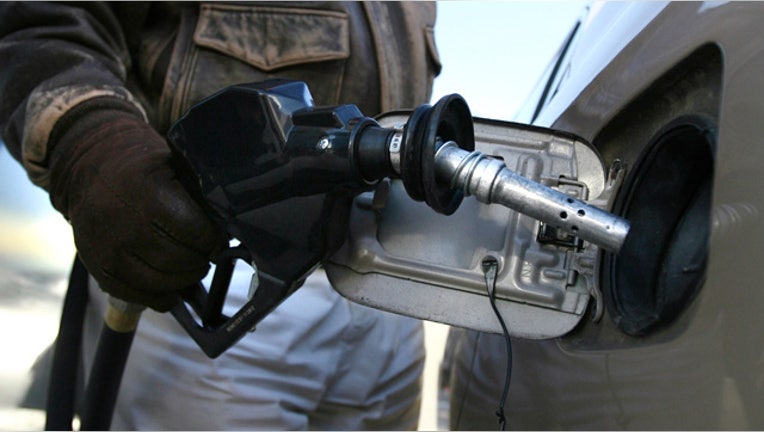 The U.S. is on track to be energy independent by 2025 as the global oil and gas landscape continues to evolve over the next few decades, according to a new report by ExxonMobil (NYSE:XOM).
By 2040, global energy demand will be about 35% higher than in 2010 and needs will be met by more efficient energy-saving technologies as well as increased use of less-carbon-intense fuels such as natural gas and nuclear, the oil giant forecast in an annual report released Tuesday.
While oil will continues to be the most widely used fuel, natural gas remains the fastest growing and is expected to overtake coal by 2025 as the world's second most-used fuel with demand for gas jumping 65% over the next 30 years.
By then, North America will be positioned to produce 20% of the world's gas, Exxon said, as more supplies are located and technologies developed that help corporations better locate and extract fuels.
Enabling companies to dig deeper and more safely and efficiently, new technologies have already unlocked additional supplies and helped alleviate supply constraints, which has helped improve North America's position in the global energy market over the last few years.
As that trend continues and the U.S. improves its position, the country is expected to meet better trading opportunities with regions that have growing energy import needs like Europe and Asia.