Exxon Says Climate Rules Won't Hurt Value of Oil, Gas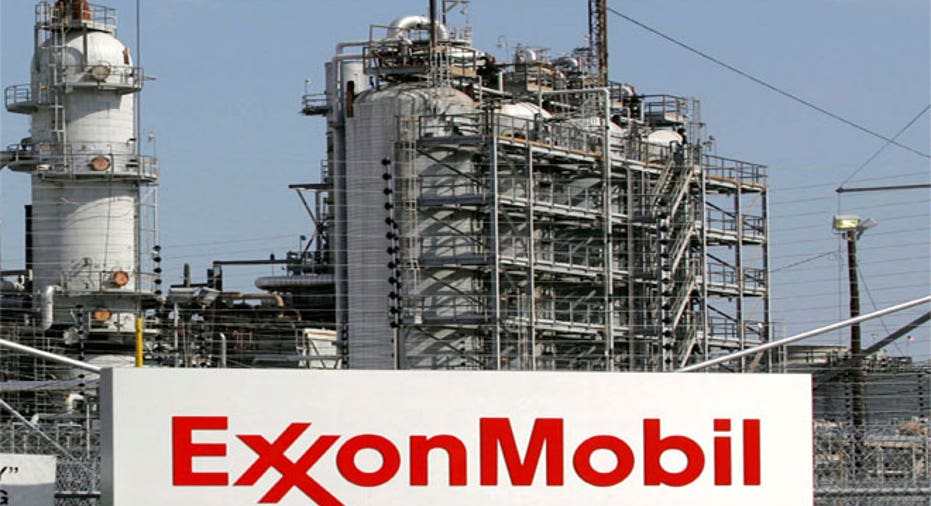 Exxon Mobil (NYSE:XOM) doesn't expect that government regulations to lower emissions will hurt the value of its oil and natural gas reserves, according to climate reports from the company.
Responding to pressure from shareholders, the top U.S. energy company sought to address concerns over climate issues in the two reports.
Exxon said climate change poses a risk, although "there remains uncertainty in projecting future changes in climate and associated impacts." The Irving, Texas-based energy titan also affirmed that all energy sources, including carbon-based fuels, are needed to meet global demand.
"Our analysis and those of independent agencies confirms our long-standing view that all viable energy sources will be essential to meet increasing demand growth that accompanies expanding economies and rising living standards," William Colton, Exxon's vice president of corporate strategic planning, said in a statement.
Colton added that "it is equally essential" to increase energy efficiency and invest in research into emissions-reducing technology.
In one of the reports posted on Exxon's corporate website, the company said it is "confident that none of our hydrocarbon reserves are now or will become 'stranded.' "
Exxon stressed that producing fuels is necessary to meet growing energy demand worldwide, especially for consumers in developing countries who are seeking "higher living standards and greater economic opportunity."
Based on the reports, Exxon projects a 35% increase in the amount of energy consumed worldwide by 2040. The company is working on increasing energy efficiency to help meet that demand, saying the increase in demand can't be met solely by renewable energy sources such as solar power.
The export of U.S. natural gas could help other countries adopt the cleaner-burning fuel to replace "more carbon-intensive forms of energy," Exxon noted.
Exxon, which is the largest natural gas producer in the U.S., has previously warned that regulations could increase the cost of producing oil and gas.
The company estimates that the average U.S. household would be hit with more than $2,000 a year in additional energy expenses if regulations are enacted to cut 80% of carbon emissions by 2040.
But Exxon said governments are unlikely to go down this path "in light of the negative implications for economic growth and prosperity that such a course poses."
Shares of Exxon slipped 28 cents to $97.40 late Tuesday morning.