Exxon Restores All Japan Oil Refineries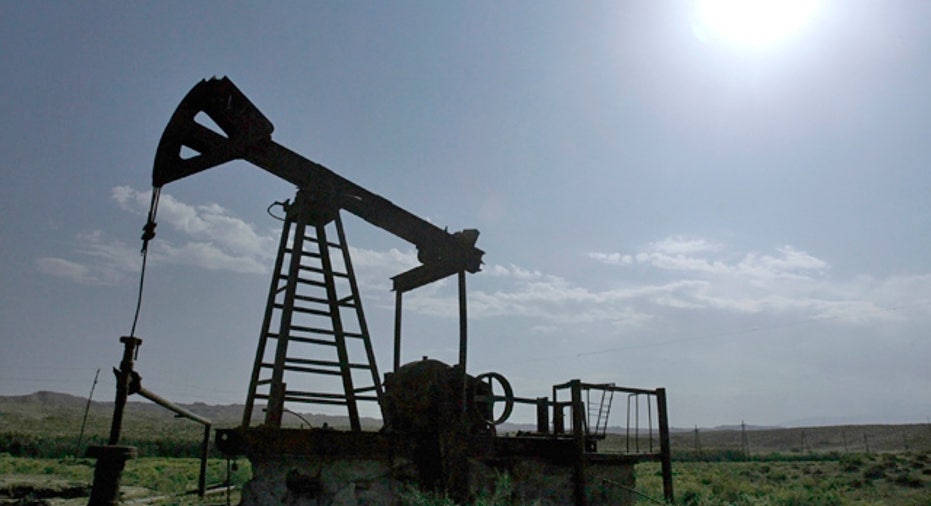 Exxon Mobil said on Wednesday it has restored all four of its Japan group refineries to full operations and opened the Shiogama terminal after the earthquake and tsunami severely damaged the terminal.
Exxon said its units were running over and above their normal rates to meet the high demand for fuel.
Exxon received 1 million liters (26,410 gallons) of gasoline and 1 million liters of kerosene at the terminal in Miyagi Prefecture, shipped from the Tonengeneral Kawasaki refinery on Tuesday.Idemitsu Kosan Co, a major oil producer in Japan, also said it began unloading oil products totalling 2,010 kilolitres at its Shiogama oil terminal on Monday.
(Reporting by Selam Gebrekidan; Editing by Marguerita Choy)