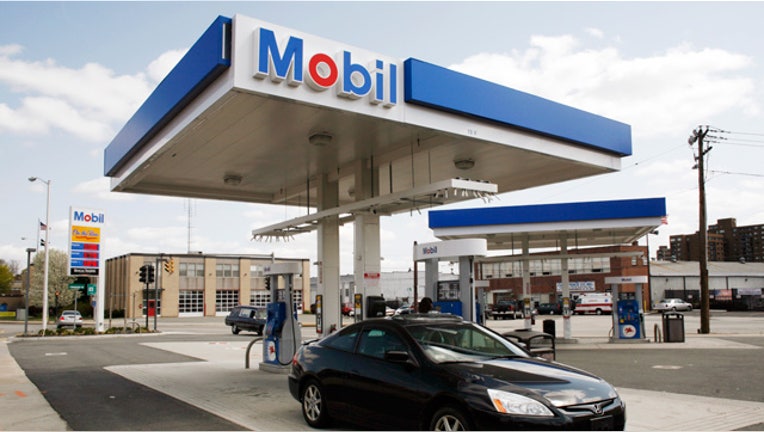 ExxonMobil (NYSE:XOM) increased its quarterly dividend by 10 cents on Wednesday, appeasing investors who have long urged the company to boost its yield in line with industry rivals.
The Irving, Texas-based company lifted its dividend by 21%, to 57 cents from 47 cents, payable on June 11 to shareholders of record on May 14.
The world's largest publicly-traded oil company has increased its annual dividend every year for the last three decades, but the jump is usually conservative, averaging about 6.5% over the last 10 years.
Exxon's largest rivals, including Chevron (NYSE:CVX), Royal Dutch Shell and BP (NYSE:BP) have all offered a higher dividend yield than Exxon, though their payouts aren't always as consistent.
Shell froze its dividend for two years in 2010 on a weak forecast and BP suspended its dividend to help pay for damages after one of its oil wells burst in the Gulf of Mexico, causing the worst-ever environmental disaster in U.S. waters.
The increase by Exxon comes a day before it reports first-quarter results and as analysts become increasingly bullish on the oil giant. In January, the company said its profit moved higher as growing crude prices helped offset a drop in production.