Exxon Engineering Exec Tapped to Replace Retiring Marathon CEO Cazalot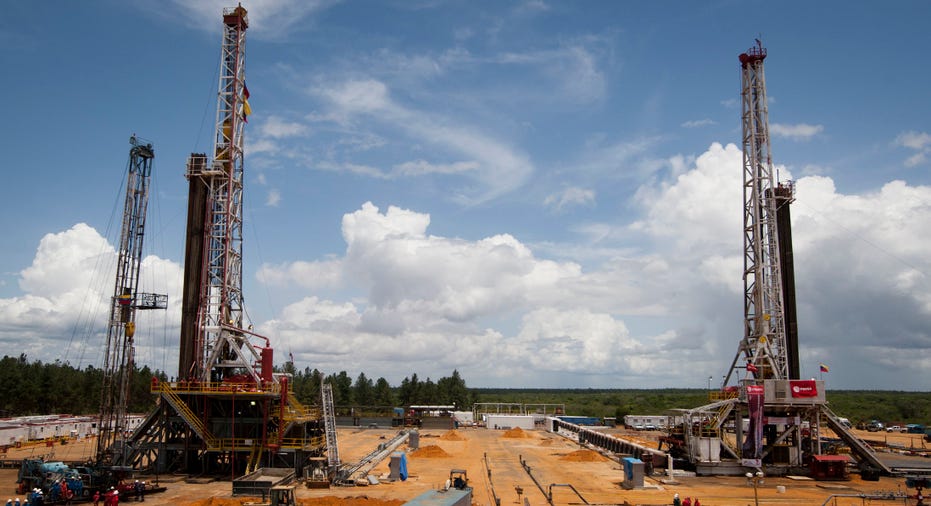 Marathon Oil (NYSE:MRO) recruited ExxonMobil (NYSE:XOM) exec Lee Tillman on Thursday to become the energy company's new CEO as current chief Clarence Cazalot, Jr. is retiring after 14 years at the helm.
The appointment of Tillman, 51, underscores Houston-based Marathon's global ambitions as the former Exxon vice president of engineering for development has extensive experience around the world, including in Indonesia, Scotland, Norway and Equatorial Guinea.
"His strong leadership skills and extensive experience in global operations, project execution and leading edge technology will be invaluable in confronting the challenges facing our company and industry," Cazalot said in a statement.
Marathon said after 14 years leading the company and 41 years in the industry, Cazalot has decided to retire at the end of 2013.
Tillman has been elected to succeed Cazalot as president and CEO effective August 1, while Cazalot will stay on as executive chairman until the end of the year.
"The progress Marathon Oil has made moving from an integrated company to an independent exploration and production company over the past two years has been nothing short of exceptional," Tillman said. "The combined efforts of a dynamic board, focused management and dedicated global employees have yielded Marathon Oil's differentiating performance and strong growth outlook."
Tillman became VP of engineering for Exxon development in 2010 and had been with the company since 1989.
Marathon's board has nominated Dennis Reilley, the company's lead director, to become non-executive chairman when Cazalot retires.
Shares of Marathon ticked up 0.21% to $33.47 Thursday morning, leaving them with a 9% gain on the year.