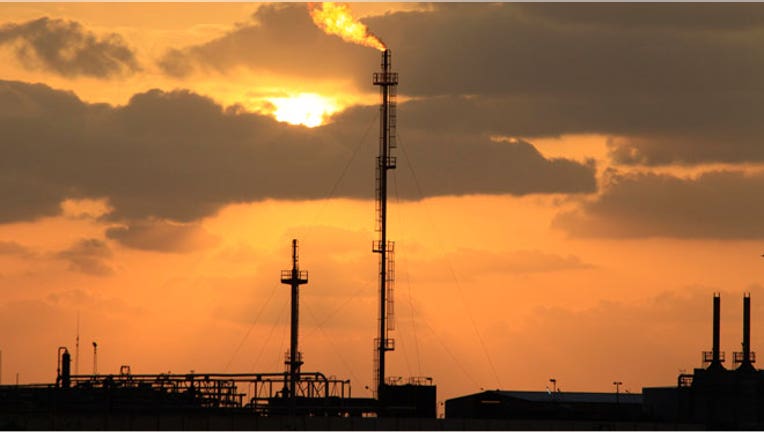 ExxonMobil (NYSE:XOM) Chief Executive Rex Tillerson criticized delays in approving more natural gas export projects, saying U.S. companies are losing millions of dollars a day and the nation is losing ground to other countries.
On Thursday, U.S. Energy Secretary Ernest Moniz told lawmakers in Washington that he plans to "expeditiously" begin evaluating more than a dozen applications that are awaiting approval. The applications would allow for the export of liquefied natural gas.
"It's a very competitive marketplace. It's not like people are just going to stand at our door like panting dogs just waiting for us to give this (LNG) to them," Tillerson said, according to Reuters.
Tillerson added that he met with Moniz on Wednesday but left with no clear indication of when Exxon's Golden Pass LNG project, a $10 billion joint venture with Qatar Petroleum, will receive approval.
"I don't want to start on this process if you tell me it's going to take five years for you to get around to my application," Tillerson said.
U.S. companies need authorization from the Department of Energy to export gas to most countries. In May, the department ended a two-year freeze in reviewing export applications for liquefied natural gas, approving exports to all countries from Freeport LNG's terminal in Texas.
"We're getting ready to begin evaluating the dockets on a case-by-case basis," Moniz told the House Energy and Commerce committee. Without providing a specific timeline, he said there would "absolutely" be additional decisions this year.
The U.S. shale boom has caused a glut in natural gas, driving down prices. Companies are increasingly looking to export gas to fetch higher prices abroad.
While speaking last summer about falling natural gas prices, Tillerson said, "We are losing our shirts."
Dominion Resources (NYSE:D), Sempra Energy (NYSE:SRE), U.K.-based BG Group and Canadian company Veresen are also backing proposed export projects.
Shares of ExxonMobil were down 65 cents at $90.68 in late morning trading.