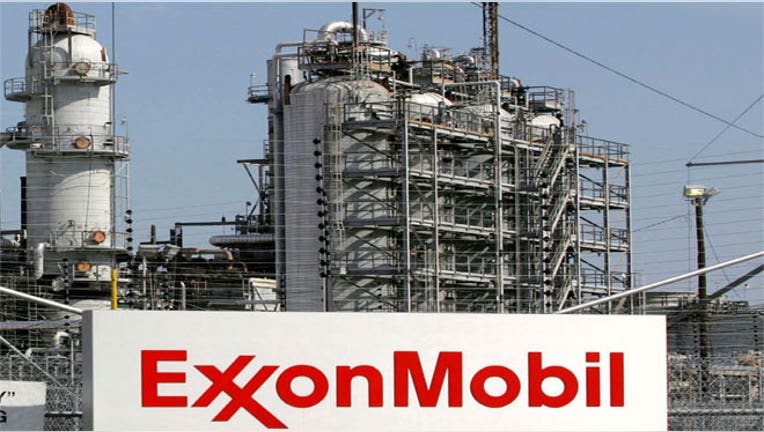 Major oil companies are pulling their employees out of Iraq as militants continue their insurgency and target refineries.
Texas-based ExxonMobil (NYSE:XOM) has carried out a "major evacuation" in Iraq, according to a Reuters report, citing the head of Iraq's state-run South Oil company, Dhiya Jaffar. British oil giant BP (NYSE:BP) has evacuated 20% of its staff.
Exxon told FOX Business it would not comment on security matters. BP also declined to comment.
This comes amid escalating violence in the oil-rich country. After storming Iraq's main oil refinery in the town of Baiji, militants were said it have control of a reported 75% of the refinery, according to The Guardian. The military says it has repelled refinery attacks, and has since claimed to have driven back some of those militants at the oil hub.
Control of the refinery is seen as key because it is crucial to the sustainability of the Iraqi economy. The country produces 3.3 million barrels of oil per day, according to OPEC, and has the world's fifth-largest proven crude oil reserves, according to the EIA.
A week ago, U.S. military contractors, including Lockheed Martin (NYSE:LMT), initiated their own evacuations at the urging of the U.S. State Department.
ENI, Schlumberger, Weatherford (NYSE:WFT), and Baker Hughes (NYSE:BHI) had no plans to evacuate staff from Iraq as of Wednesday afternoon, according to Reuters.