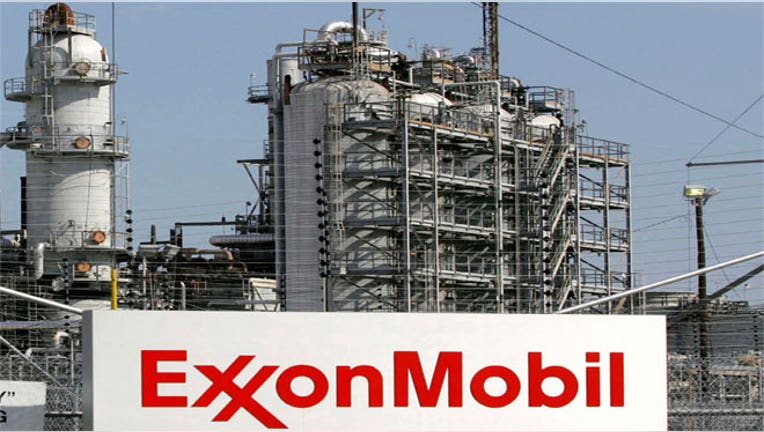 ExxonMobil (NYSE:XOM) is pushing for the U.S. to end restrictions on exporting domestic oil, according to a Wall Street Journal interview with the energy producer's vice president of public and government affairs.
Exxon's public support for crude oil exports comes as the largest publicly traded energy company released its annual energy outlook on Thursday. The report projected that North American liquid supplies, such as crude oil and natural gas liquids, are expected to jump 40% by 2040.
The company also expects North American shale oil production in 2015 to surpass the current output of any OPEC nation except Saudi Arabia. Global shale production will soar by more than 1,000% between 2010 and 2040.
Despite the significant increase in production worldwide, Exxon said companies will still leave nearly two-thirds of the earth's crude deposits intact.
"We are not dealing with an era of scarcity, we are dealing with a situation of abundance," Ken Cohen, the Exxon vice president, told the Journal. "We need to rethink the regulatory scheme and the statutory scheme on the books."
The U.S. shale oil boom has presented challenges for companies like Exxon. A glut in supplies has pushed domestic prices lower, particularly for natural gas.
Exports would allow producers to capitalize on global demand for oil, which Exxon expects to rise 25% by 2040. That increase "will be met through technology advances that enable deep-water production and development of oil sands and tight oil," Exxon said in its outlook.
In June, Exxon CEO Rex Tillerson publicly criticized President Obama's administration for delays in approving more natural gas export projects. U.S. Energy Secretary Ernest Moniz later signaled his department would quicken its pace of evaluating applications.
Exxon has said the U.S. should apply the same trade rules for other domestic products to oil and gas. Thursday's interview in the Journal marks the first time the company has explicitly called for an end to the nation's effective ban on most crude exports. Restrictions have been in place since the Arab oil embargo of 1973.
Royal Dutch Shell (NYSE:RDSA) and ConocoPhillips (NYSE:COP) have also recently called for the U.S. to allow companies to export crude.
"Understanding global energy trends is absolutely critical for effective energy policy," Tillerson said Thursday in a statement released alongside Exxon's energy outlook.
Shares of Exxon rose 19 cents to $94.45 early Thursday afternoon. The stock has lagged behind the broader S&P 500, posting a gain of roughly 9% year-to-date.