Express Scripts Expects to Lose Biggest Customer After 2019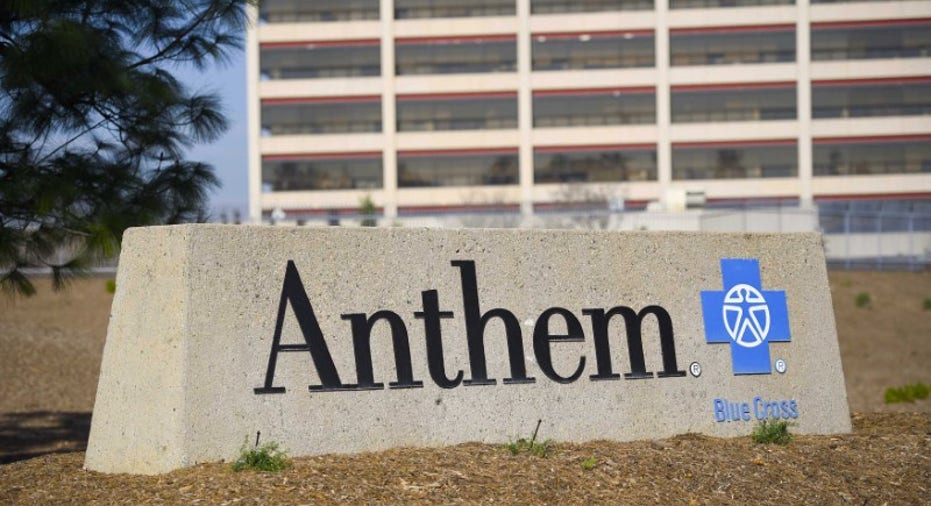 Express Scripts said Monday it doesn't expect Anthem Inc., its biggest customer, to extend a pharmacy-benefits management agreement slated to expire at the end of 2019.
The nation's largest pharmacy-benefits manager said it pledged $1 billion a year in price concessions through 2019 if Anthem would extend the current deal beyond the current expiration date. But Express Scripts officials said recent conversations with Anthem indicate the health insurer wants to move in a different direction. Anthem has issued a request for proposals seeking a new pharmacy-benefits manager once the current agreement expires, Express Scripts said.
Express Scripts shares dropped 12% after hours following the company's announcement. Shares closed up 1.2% to $67.25 during Monday trading.
Tim Wentworth, president and chief executive of Express Scripts, said it is "difficult for us to understand" why Anthem hasn't engaged in discussions.
"No other party can offer Anthem savings prior to 2020, and no other party can provide updated pricing terms beyond 2019 without the risk and disruption of a lengthy and complicated implementation," he said.
An Anthem spokeswoman declined to comment on Express Scripts' announcement.
The Anthem business contributed 31% of adjusted earnings before interest, taxes, depreciation and amortization in 2016 and 26% of adjusted earnings before interest, taxes and amortization in 2015, Express Scripts said.
Anthem sued Express Scripts last year, alleging the St. Louis benefits manager violated its contract by charging excessive prices for drugs. Express Scripts has rejected that claim, adding that Anthem failed to negotiate in good faith on new pricing terms and shouldn't be able to change the existing contract.
Express Scripts has handled Anthem's pharmacy services under a 10-year contract struck in 2009, when it bought Anthem's in-house PBM for about $4.68 billion, The Wall Street Journal reported.
"Looking forward, we will continue to invest in our business to maintain optimal service levels, bring innovative solutions to the marketplace to help our patients and payers and generate new business," Mr. Wentworth said.
On Monday, Express Scripts also reported first-quarter adjusted earnings per share that just topped analysts' expectations, coming in at $1.33 a share on revenue of $24.65 billion. Adjusted claims, which account for monthly prescriptions filled in retail pharmacies and 90-day fills through the company's mail-order business, dipped 1% to 351.7 million.
The company's overall profit rose 4% from a year before to $546.3 million, and it increased its full-year earnings guidance for this year.
Write to Bowdeya Tweh at Bowdeya.Tweh@wsj.com