Express 4Q Surpasses View as Sales Receive 14% Bump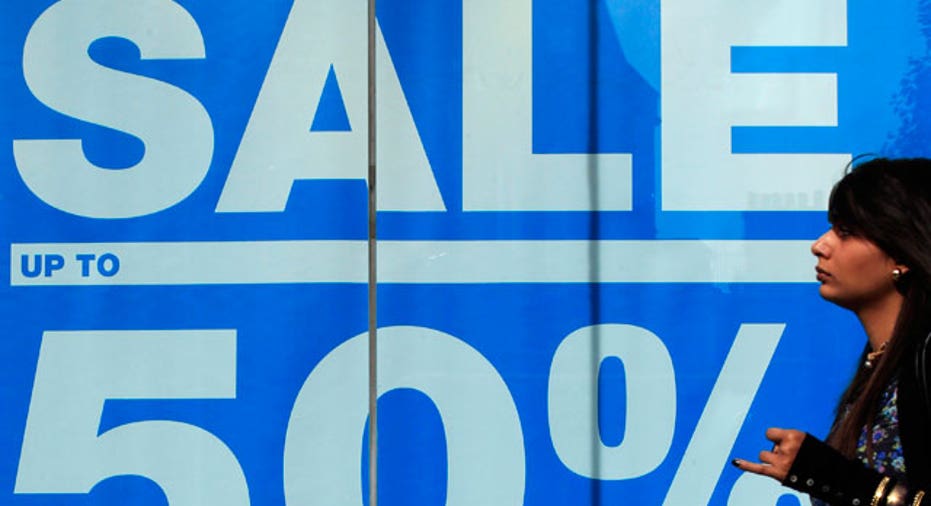 Apparel maker Express (NASDAQ:EXPR) revealed on Tuesday a 5.3% increase in fiscal fourth-quarter profits and disclosed bullish guidance for the current quarter.
Columbus, Ohio-based Express said it earned $48.4 million, or 55 cents a share, in the quarter ended January 29. A year earlier it earned $46 million, or 60 cents a share.
Analysts had called for EPS of 49 cents.
Sales leaped 14% to $621.5 million, surpassing the $590 million Wall Street had been anticipating. Same-store sales climbed 12% and were up 8% excluding e-commerce sales. Gross margins expanded to 36.5% from 34%.
Express's guidance also struck an upbeat tone, projecting 14% growth in same-store sales and EPS of 38 cents to 41 cents. Wall Street had been anticipating EPS of 38 cents.
For the full year, Express said it sees same-store sales, including e-commerce, to increase in the mid-single digits on EPS of $1.48 to $1.60. The midpoint of that range, $1.54, would top the Street's view of $1.52.
Shares of Express saw modest gains, rising 1.67% to $17.69 ahead of Tuesday's open. The stock had been down 7.5% on the year.