Explosive Chromebook Growth Expected This Year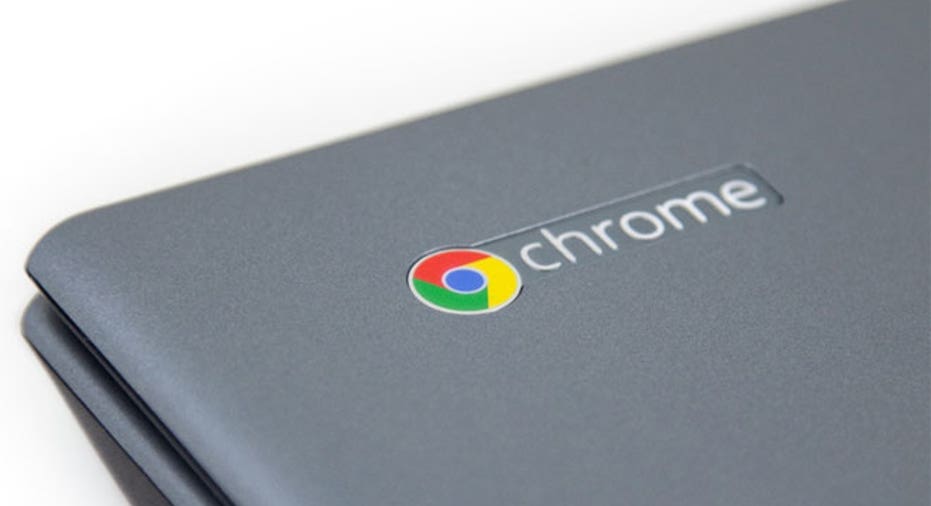 The latest Chromebook just made its debut this week and, right in time, Garnter published its latest expectations for the Chromebook market this year. Here's a hint: sales of the low-cost notebooks are expected to explode.
Gartner said Monday that it expects Chromebook sales to top 5.2 million units by the end of this year. That might not seem like a whole lot considering that firms like Samsung and Apple can sell more of a single handset in a single weekend, but the figure is up an astonishing 79 percent from last year. Gartner doesn't see the attraction to low-cost notebook form-factor devices powered by Chrome OS dying down anytime soon, either, and expects 14.4 million units will ship by 2017. It's not just you and I who are interested in the Chrome OS laptops, though regular consumers do make up more than half of all Chromebook sales.
The education sector is particularly attracted to Chromebooks, Gartner said, and the firm also says "they will also have a place in businesses for specific workers, such as staff in banking, financial services, estate agents and hotel receptionists." The firm admits those sectors have largely skipped Chromebooks so far, but that's set to change. "By adopting Chromebooks and cloud computing, businesses can benefit; they can shift their focus from managing devices to managing something much more important – their data," Isabelle Durand, principal analyst at Gartner, said.
Durand found that Samsung had the largest chunk of the Chromebook market in 2013, with a 64.9 percent slice of all sales. Acer followed with a 21.4 percent market share, trailed by HP with a 6.8 percent share, Lenovo with 6.7 percent of the market and Dell with a 0.3 percent slice. Despite all of this growth, Durand argues that Chromebooks will remain niche for the next five years until better features and more powerful hardware are introduced to the mix.
Source