Existing Home Sales Highest Level Since November 2009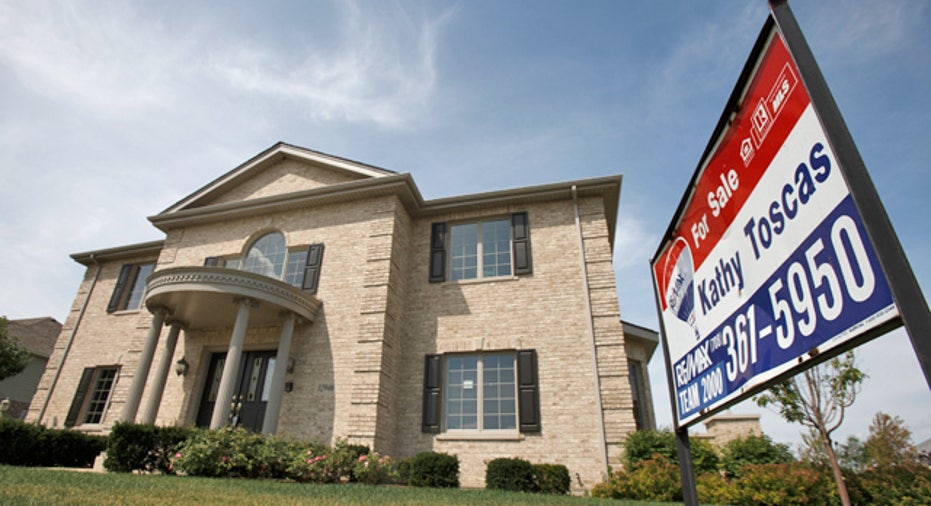 U.S. home resales rose in April to the highest level in nearly 3-1/2 years as surging prices lured sellers back into market, which should support the housing sector and the overall economic recovery.
The National Association of Realtors said on Wednesday existing home sales advanced 0.6 percent to an annual rate of 4.97 million units, the highest level since November 2009.
The March sales pace was revised up to 4.94 million units from the previously reported 4.92 million units.
The increase, however, was below expectations for a rise to a 4.99 million-unit rate last month. Compared to April last year, home resales were up 9.7 percent.
Compare Mortgage Rates in Your Area
Tight supplies in some parts of the country are slowing down the pace of sales, but sellers are starting to wade back into the market, attracted by rising house prices.    The housing market is one of the bright spots in the economy, which has been hit by higher taxes and deep government budget cuts.
In April, the median home sales price increased 11 percent from a year ago to $192,800, the highest level since August 2008. With prices rising, more sellers put their properties on the market, lifting the inventory of unsold homes on the market 11.9 percent from March to 2.16 million.
That represented a 5.2 months' supply at April's sales pace, up from 4.7 months in March.
Still, it remained below the 6.0 months that is normally considered as a healthy balance between supply and demand.    A very accommodative monetary policy by the Federal Reserve, which has held mortgage rates near record lows, is helping to lift the housing market off the floor.