Executive Coaching Business Says Focus Is Key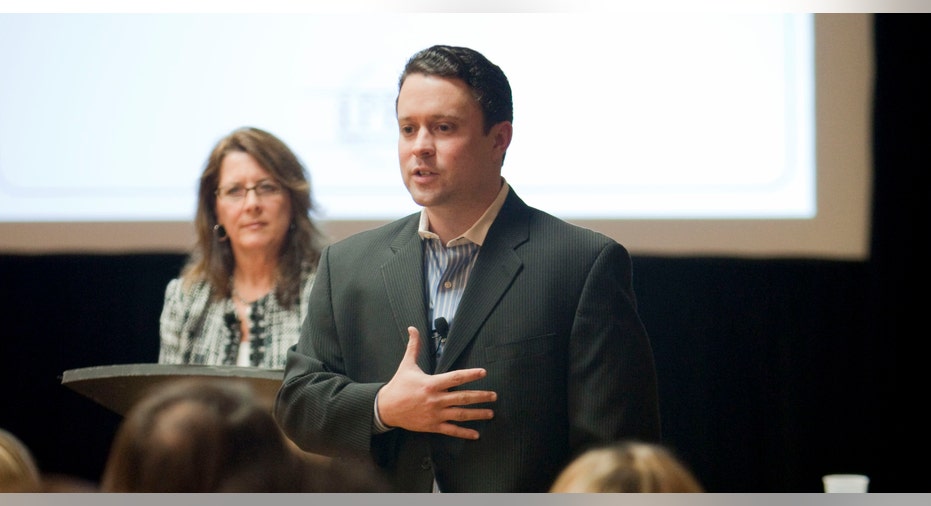 Small Business Spotlight: iPEC, @iPEC_Coaching
Who: Luke Iorio
What: An executive coach-training business
When: 1999
Where: Shrewsbury, NJ
How: CEO Luke Iorio joined executive coach-training company iPEC in 2004 as a consultant before climbing the ranks to become CEO in 2009.
Today, the company, which provides certification in life coaching, has expanded its focus to include executive coaching in industries like law enforcement, education and health care.
Biggest challenge: "Interestingly enough, the biggest challenge is staying focused on opportunities that are true to who we are and our core competencies. There are tremendous opportunities that come our way so we're saying no to a lot of things," says Iorio.
One moment in time: "I'm by far proudest of the culture and team we've got," says Iorio, who oversees a staff of about 40.
Best business advice: "Businesses are reflections of their leaders. You've got to choose how you show up each day and the way you show up is the way the business will go," says Iorio.