Exclusive: Radio On Its Deathbed? Elvis Duran Speaks Out!
The history of radio dates back to the early 1800s. Wireless telegraphy pioneers like David Edward Hughes, Heinrich Rudolf Hertz and Nikola Tesla fought to understand the unseen forces of radio waves. However, it was Guglielmo Marconi who built the first crude radio in 1895 and broadcasted the very first transatlantic signal in 1901.
August 20, National Radio Day, celebrates the achievements and birth of modern day mass media.
Now, over 120 years later, the age of radio is being reborn once again.  And who better to reflect on radio's past and look ahead to the future than America's favorite DJ and National Radio Hall of Famer, host of 'Elvis Duran and the Morning Show,' Elvis Duran.
Over three decades in radio, Duran has seen the industry change first hand.
"Thirty years ago I had no idea radio was going to turn into this digital monster it is now just becoming" Duran told FOXBusiness.com in an exclusive interview.
"Radio in my beginning days was going into a room for four hours, playing a bunch of music and screaming about the artists… radio now has come out of the radio, on to the net and on to video and on stages, it's a multiplatform thing. It's nothing I expected ever to see" says Duran.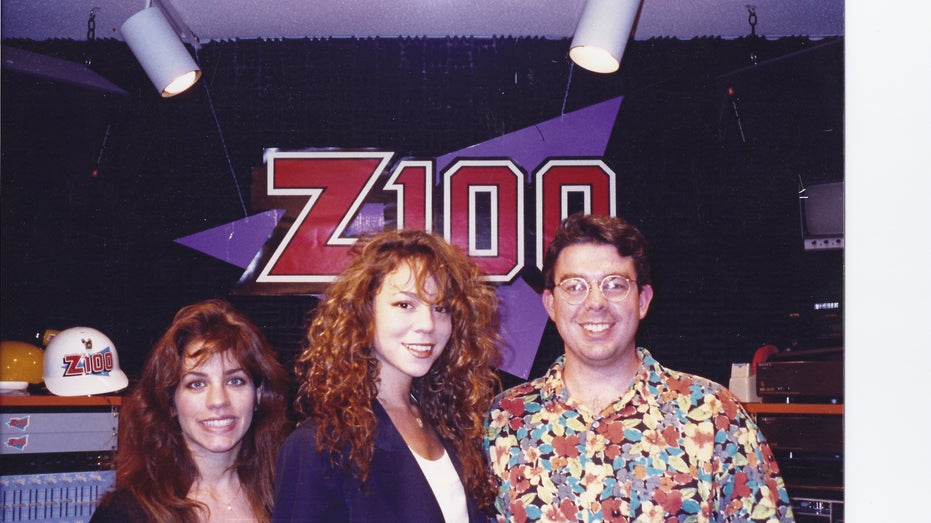 Broadcasting out of Z100 in New York since 1996, the 'Elvis Duran and the Morning Show' is the number one nationally syndicated radio morning show. The show gets the attention of more than 10 million listeners across 80 plus markets, as well as exposure across digital platforms and social media. Duran and his team continue to push the medium's boundaries.
"We use it all… Facebook (NASDAQ:FB) hit on and then Twitter (NYSE:TWTR). We have evolved with whatever is hot. Right now it's all about snapchat; we are waiting with whatever is next. We are going to be on it. We have to be, because that's where our listeners are going" says Duran.
"Traditional radio is not going to die, it's going to evolve."
Owned by iHeartMedia (OTCMKTS:IHRT) the demand to change with the digital times is cutthroat. Competitors like Spotify, Pandora and Apple Music (NASDAQ:AAPL) show the shift of listener habits.
iHeartRadio, (their web streaming service and app), allows access to thousands of live radio stations nationwide, custom artist stations with a catalog of 24 million songs and over 800,000 artists, according to iHeart.
"You can't stop technology, nor can you control it. The only winning strategy is to embrace it -- and embrace it as early as you can," iHeart Media CEO Bob Pittman said at the 2014 Consumer Electronics Show.
As a whole, the radio industry is losing financial bandwidth.  iHeartMedia is the world's largest radio company, with 861 stations, a digital streaming service and is at major risk of defaulting on $3 billion in loans. Cumulus (NASDAQ:CMLS), their biggest competitor, is also facing $2.5 billion in debt, reports Billboard.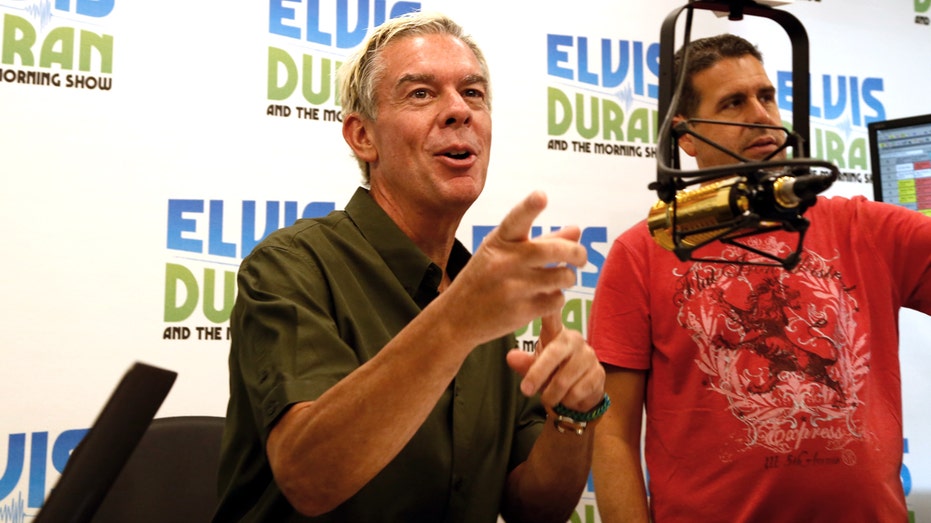 Both iHeartMedia and Cumulus did not respond to requests for comment.
Despite the economics, radio, even centuries later, is still a source of information and entertainment. With new devices, new demand and shorter attention spans, is there a key to succeeding in this still changing medium?
"Traditional radio is not going to die, it's going to evolve …  we are seeing the shift.  It's working in our favor … keep listening. We are always evolving. Evolve with us" Duran adds.
You can listen to 'Elvis Duran and the Morning Show' on Z100 weekedays starting at 6am ET or stream it on the web and on demand with iHeartRadio.  And be sure to watch Duran's full exclusive interview above.