Exclusive: Inside GSK's New Lab Where Consumers Call the Shots
GlaxoSmithKline (NYSE:GSK), the maker of popular brands like Sensodyne, Theraflu and Excedrin, is hoping to ramp up product innovation with its new mega lab headquartered in Warren, New Jersey.
"It was built to better understand and underscore the importance of consumer and retailer needs so that we can provide them with the products they want," Colin Mackenzie, Region Head of the Americas at GSK, tells FOXBusiness.com.
The facility, which consists of three separate labs – the Research & Development Lab, the Consumer Sensory Lab, and the Shopper Science Lab – was designed to speed up the process of getting new products on the shelves and into customers' shopping carts.
"Normally it can take three to six months to get a new product on the shelf but we can really increase the pace of that here being co-located with our customer and shopping labs. We can potentially do it in a month now," adds Mackenzie.
And to make their products more appealing to everyday customers, GSK relies solely on the help of volunteers to test out and critique them.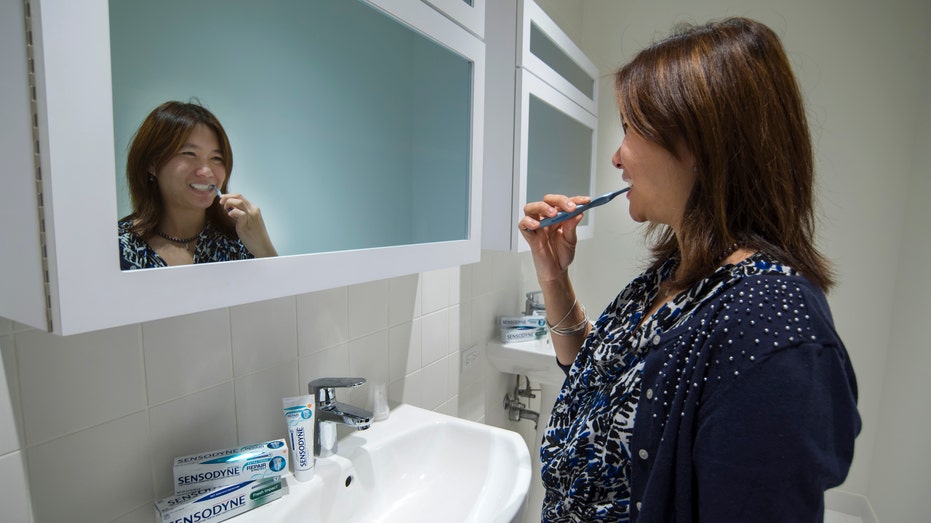 "Consumers can come in and we can test products on them and ask them if it delivers on their unmet need that they have," he adds. "Is it the right flavor? Is the color right?
A mock store setting is then set up in the Shopper Science Lab, where shoppers wear glasses that track their eye movement in order to determine optimal product placement and advertising.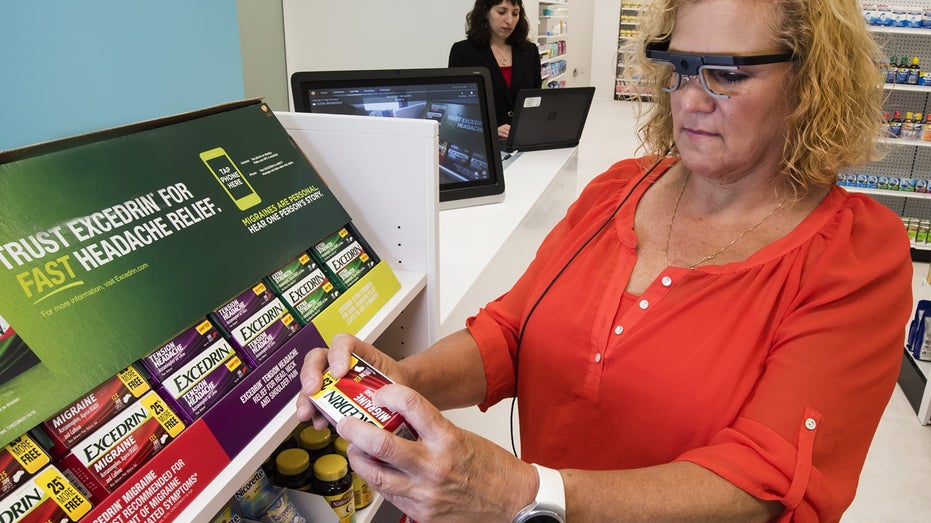 "It actually follows the pupil and tracks where people are looking so we can then use that data to identify what the best position is and what people are seeing to help shoppers at the end of the day," Mary Beth Barrett, director of the Shopper Science Lab, tells FOXBusiness.com.
Mackenzie says a lot of major pharmaceutical companies have been doing this type of research for years, but GSK's is different because of its one-stop shopping model.
"We did it in a lot of different places and contracted out the work. Now, we have everything in one spot so our end-to-end process is so much faster than it used to be," he adds.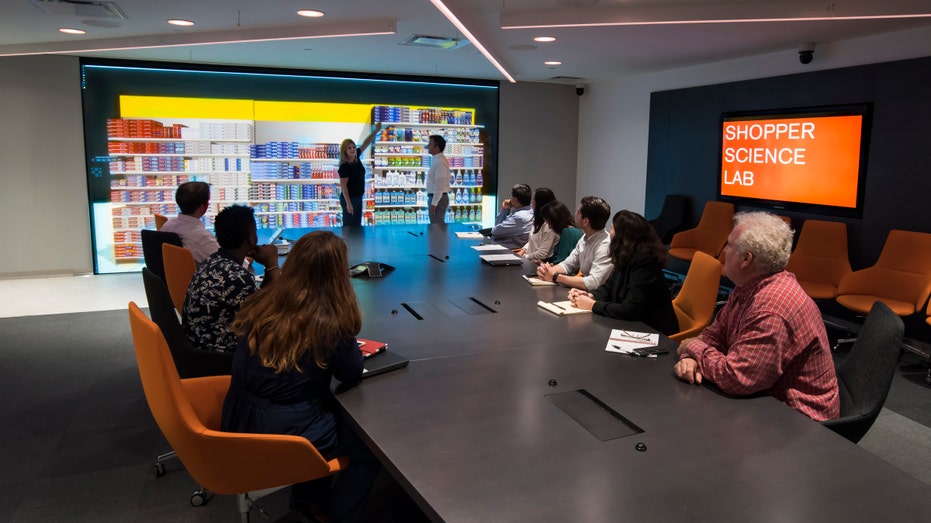 GSK is currently the seventh largest pharmaceutical company behind mega corporations like Novartis (NYSE:NVS) and Pfizer (NYSE:PFE), and they hope faster product innovation will help them grow revenue.
"The intention is if we can get products to the shelves quicker then consumers can buy it faster and then that helps the consumer get a product that they can't find on the shelf today."