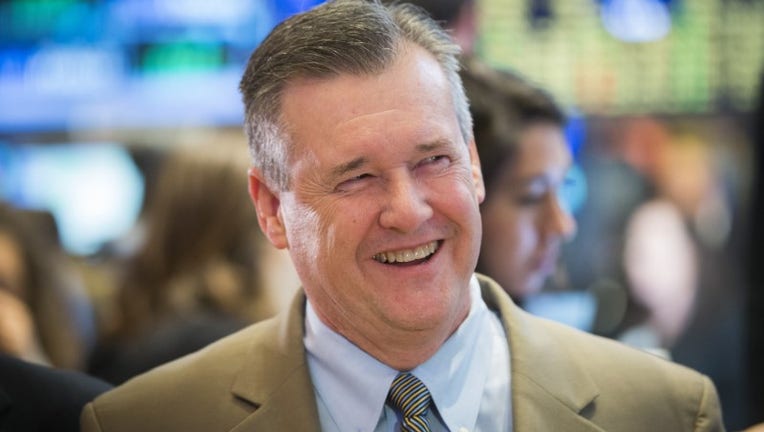 The chief executive of Hershey Co , the chocolate company that Oreo cookie-maker Mondelez International Inc tried to acquire earlier this year, is preparing to step down by next summer, people familiar with the matter told Reuters on Thursday.
Hershey's board of directors is already preparing for the resignation of CEO John Bilbrey, and has formed a committee to find a successor, the people said.
Bilbrey is stepping down to spend more time with his family, one of the people said. He plans to remain non-executive chairman on Hershey's board, that person added.
The sources asked not to be identified because the matter is not yet public.
Hershey offered no immediate comment.
(Reporting by Greg Roumeliotis and Lauren Hirsch in New York; Editing by Bill Rigby)