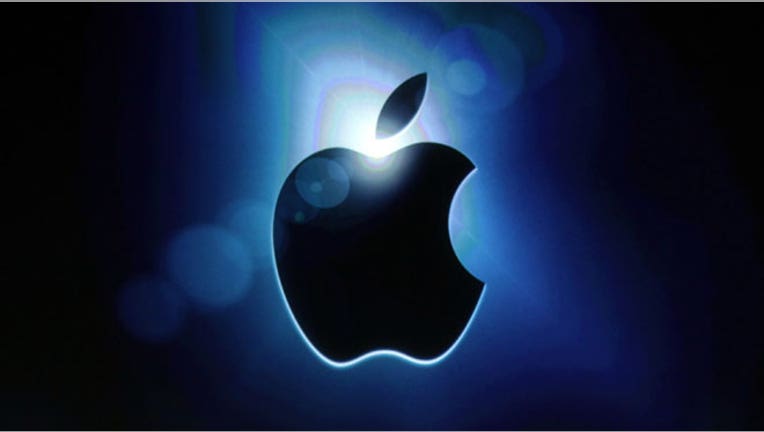 Game Labs has informed Fox Business that Apple (NASDAQ:AAPL) has reversed course on pulling its game from iOS and Mac App Store.
Originally Apple pulled it because of the use of the Confederate flag.
The CEO also telling FBN other developers have seen their apps restored without changes.
Here is Game Labs' statement for Fox Business:
"After several late night phone calls with Apple yesterday and today the game about the Battle of Gettysburg has returned to Appstore the way it was... in 1863.We would like to thank everyone who helped us over the last day by liking, sharing, commenting and spreading the news about the importance of keeping history the way it was. We are very humbled and overwhelmed by your support and are happy to be serving you. It is your accomplishment and we are grateful you helped us bring our game back."