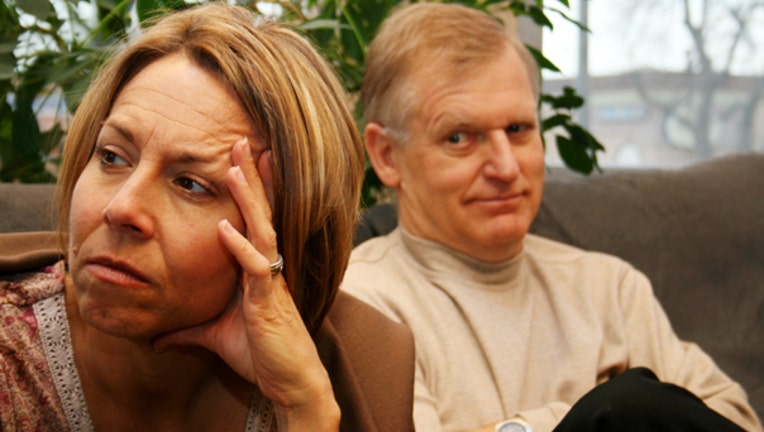 Dear Bankruptcy Adviser, 
My ex filed for bankruptcy and she has not refinanced the properties as ordered in the Property Settlement Agreement. Do I have any recourse? 
-Jim
Dear Jim, 
I ought to give a bit of the background to give a complete picture of your situation. You filed for divorce. The Property Settlement Agreement, aka the Marital Settlement Agreement, is created to divide up assets and liabilities. In that division process, your wife received the home and you received other marital assets. Sometimes, the home is the only asset and one party ends up with nothing.
Compare Mortgage Rates in Your Area
As part of that agreement, your wife stated that she would refinance the property and remove your name from the title and the mortgage loan. The agreement usually gives one spouse a specific time period to complete the refinance.
The purpose of this is twofold:
It is further evidence that you no longer are the legal or equitable owner of the property, and
It eliminates your future liability for mortgage payments.
The problem could be that your ex-wife might not be able to refinance the property. In many cases, the house is worth less than what is owed, or a lender will not qualify a one-income household for a refinance. As much as she probably wants to comply with the agreement, she cannot.
You do have recourse in that you could request that the family law court find her in contempt of the order to refinance. I doubt the court would, unless you can prove that she easily could refinance the property and take your name off both the title and the loan.
You could try to do some of the work for her and call around to various lenders. Since you are still on the loan and title, you are also allowed to shop around. However, without a cooperating lender, you cannot force her to do the impossible.
Ask the adviser
To ask a question of the Bankruptcy Adviser, go to the "Ask the Experts" page and select "Bankruptcy" as the topic. Read more Bankruptcy Adviser columns and more stories about debt management.
Bankrate's content, including the guidance of its advice-and-expert columns and this website, is intended only to assist you with financial decisions. The content is broad in scope and does not consider your personal financial situation. Bankrate recommends that you seek the advice of advisers who are fully aware of your individual circumstances before making any final decisions or implementing any financial strategy. Please remember that your use of this website is governed by Bankrate's Terms of Use.
Copyright 2013, Bankrate Inc.