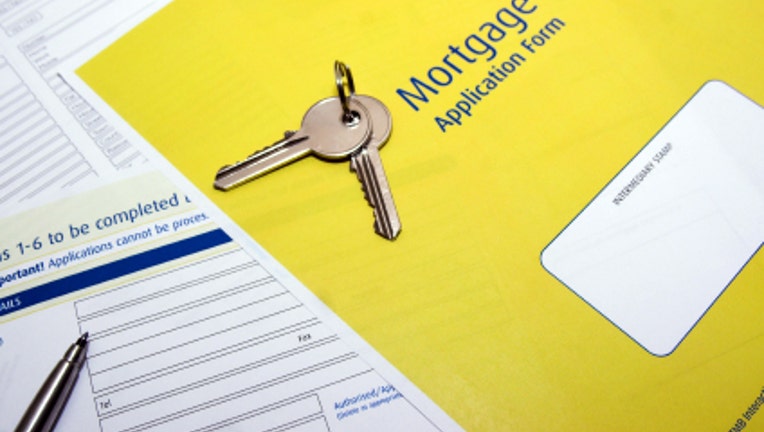 A former Jefferies Group Inc managing director has been charged with defrauding a federal bank bailout program and mortgage securities investors so that he could make more money for his employer, U.S. investigators said on Monday.
Jesse Litvak, 38, who had been a senior trader at Jefferies, was accused of misrepresenting the prices of securities in trades he helped arrange. He was also accused of inventing a fictional third-party seller for some trades, allowing him to charge an extra commission to which he was not entitled.
Investigators said the scheme generated more than $2.7 million of extra revenue for Jefferies and defrauded a variety of public and private funds, including some set up through the federal Troubled Asset Relief Program (TARP).
Litvak was charged with 16 criminal counts, including 11 counts of securities fraud, one count of TARP fraud, and four counts of making false statements. The U.S. Securities and Exchange Commission filed related civil charges.
Each securities fraud count carries a maximum 20-year prison term. Jefferies fired Litvak in December 2011, court papers show.
"The charges paint a picture of Litvak shamelessly lying to dupe the government into overpaying for mortgage securities with bailout funds," Christy Romero, special inspector general for TARP, said in a statement.
Patrick Smith, a lawyer for the defendant, did not immediately respond to a request for comment.
Jefferies spokesman Richard Khaleel declined to comment.
The criminal charges were announced by U.S. Attorney David Fein in Connecticut. Litvak had worked on Jefferies' trading floor in Stamford, Connecticut, he added.
Litvak was arrested at his New York home on Monday morning, Fein said.
The cases are U.S. v. Litvak, U.S. District Court, District of Connecticut; and SEC v. Litvak in the same court, No. 13-00132.