Every Beatles Song Can Be Streamed Beginning Christmas Eve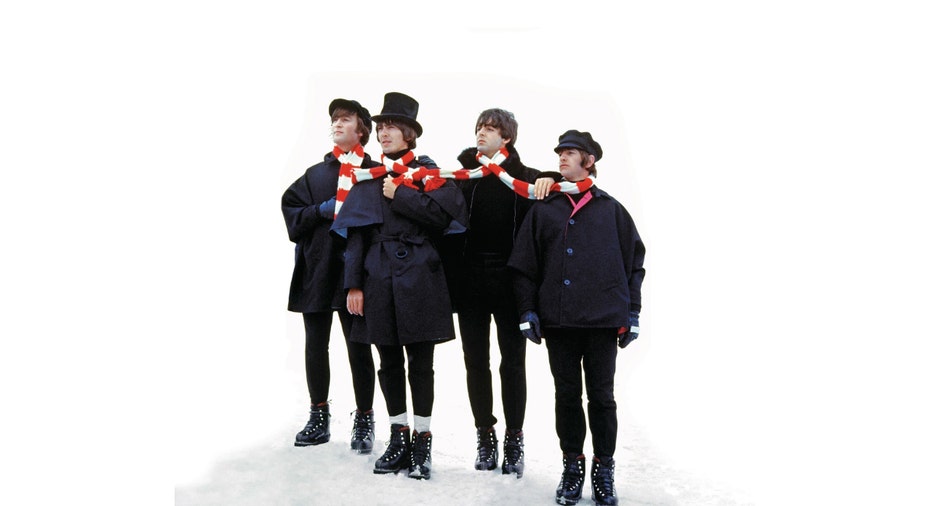 Beatles fans will be treated to an early Christmas present, as all of the famous band's songs will debut on major streaming services beginning midnight Thursday.
The Beatles' music will be available to users of Apple (NASDAQ:AAPL) Music, Google Play, Microsoft (NASDAQ:MSFT) Groove and Amazon.com's (NASDAQ:AMZN) Prime service. Spotify, Rhapsody, Slacker, Tidal and Deezer will also add Beatles songs to their streaming platforms.
Apple Corps/UMG, the London company that owns the Beatles catalog, made the announcement online Wednesday. Streaming will commence on Christmas Eve at 12:01 a.m. in each time zone.
The company said online listeners can stream 13 remastered albums and four collections.
The Beatles have been noticeably absent from on-demand music platforms, and it wasn't until 2010 that the catalog was added to Apple's iTunes store.