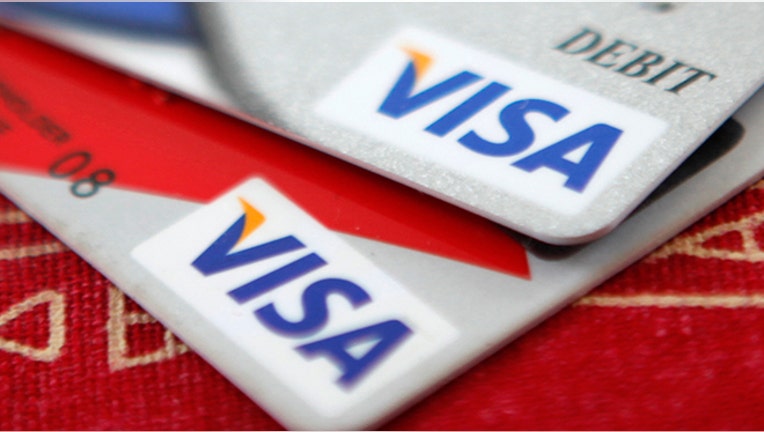 EU antitrust regulators charged Visa Europe, the European licensee of Visa Inc, over its cross-border credit card fees on Tuesday, saying they harm competition between banks and lead to higher consumer prices.
EU Competition Commissioner Joaquin Almunia had flagged the move last week.
The EU Commission, which acts as competition regulator in the European Union, said Visa Europe's consumer credit card fees in Europe breach EU antitrust rules.
The charges, contained in a "statement of objections", also cover domestic credit card fees in eight EU countries, including Italy and the Netherlands.
"Visa's MIFs (multilateral interchange fees) harm competition between acquiring banks, inflate the cost of payment card acceptance for merchants and ultimately increase consumer prices," the EU watchdog said in a statement.
Visa's credit and debit cards make up about 41 percent of all payment cards issued in Europe, making it the largest card network in the region.
The company cut its debit card fees in December 2010 to settle a Commission antitrust probe into that part of its business, following a complaint by trade lobby group EuroCommerce.