EU institutions try to pressure Google to change business practices with 2 moves in 2 days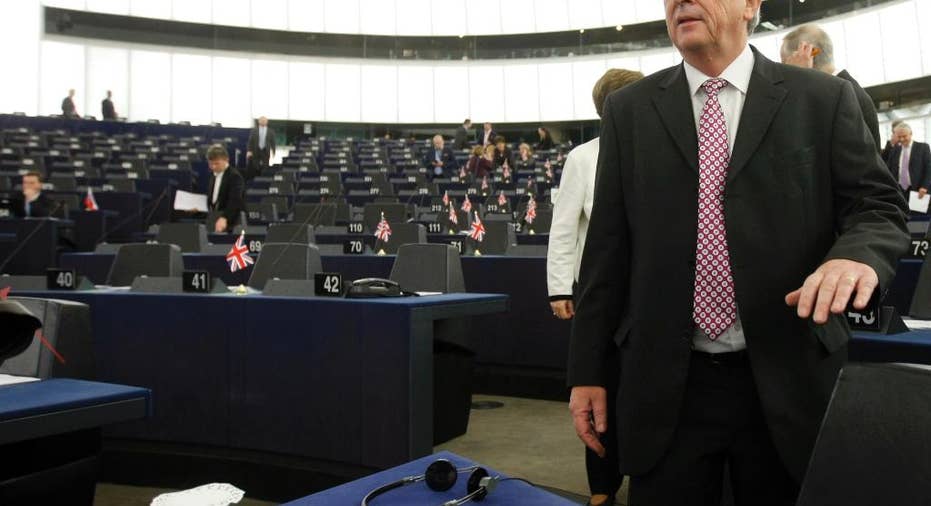 European Union institutions are piling pressure on Google to change the way it operates its business and applies EU rules.
The European parliament on Thursday approved a non-binding resolution that calls for the unbundling of search engines from other services internet companies offer. EU antitrust authorities are currently investigating Google to see whether it is abusing its position following allegations it is biased in linking search results to its own services.
The resolution was approved 384-174 with 56 abstentions.
On Wednesday, an EU data protection group advised that "the right to be forgotten" rule that requires Google to delete upon request information that unfairly tarnishes an individual's reputation should be expanded from addresses like .de and .fr to the general .com domains.