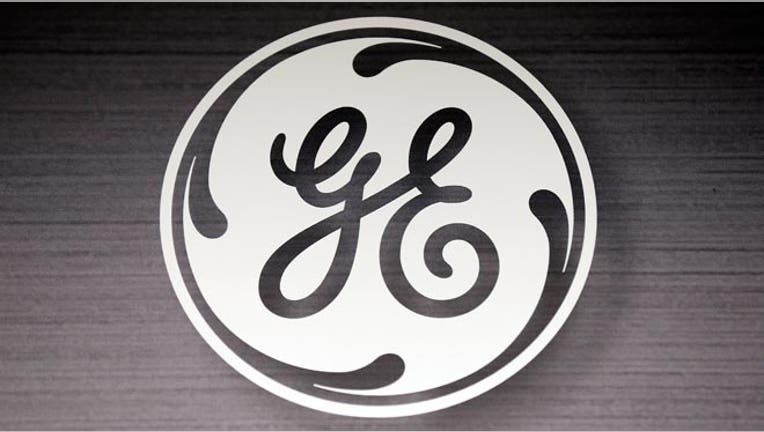 General Electric Co. secured approval from Europe's top antitrust authority for its acquisition of Alstom's power business on Tuesday after agreeing to sell assets to an Italian rival that regulators hope will become a strong new competitor in Europe.
The European Union's approval, which follows eight months of tough negotiations, puts GE on the brink of closing its biggest ever deal. U.S. authorities are also expected to signal their approval on Tuesday, a person familiar with the matter said. Around 20 other regulators have already given the green light.
Margrethe Vestager, the EU's antitrust chief, said at a news conference that her agency had "very carefully assessed" the deal amid concerns that it would lead to higher prices in Europe for large gas turbines. "There was a great risk of choice going down and prices going up," Ms. Vestager said.
To assuage those concerns, GE agreed to sell "central parts of Alstom's heavy-duty gas turbines business" to Ansaldo Energia of Italy, the EU said in a statement.
The divestments "will allow the purchaser to replicate Alstom's previous role in the market, thereby maintaining effective competition," the EU said.
"I am glad that we can approve this transaction, which shows that Europe is open for business and that Europe-based technology can thrive and attract foreign investment," Ms. Vestager said.
When it was announced more than a year ago, GE valued the deal around EUR12.5 billion ($14 billion). However, that has fallen to around EUR8.5 billion due to changes in the deal structure and price adjustments to reflect the EU's conditions, a person familiar with the matter said.
Under the agreement with Brussels, GE agreed to divest Alstom's technology for two models of large gas turbines, as well as "a large number" of Alstom's turbine-research engineers, two test facilities in Switzerland, and Alstom's Florida-based servicing business.
The U.S. company will also divest the long-term servicing contracts for 34 turbines that have already been installed by Alstom. GE has said that Alstom's servicing contracts were a key attraction of the deal, but a person close to the deal said the divested contracts amounted to only 4% of Alstom's total installed base.
The EU must sign off on the transfer of assets to Ansaldo before the deal can go ahead, Ms. Vestager said.
Despite the asset sales, people close to GE stressed that the economic and strategic value of the deal had been preserved. GE has secured a EUR300 million rebate from Alstom for the remedies.
Write to Tom Fairless at tom.fairless@wsj.com
Corrections & Amplifications
This article was corrected at 15:23 GMT to fix the amount GE had secured. It was a EUR300 million rebate, not $300 million.