EU Antitrust Regulators Accuse Qualcomm of Hindering Rivals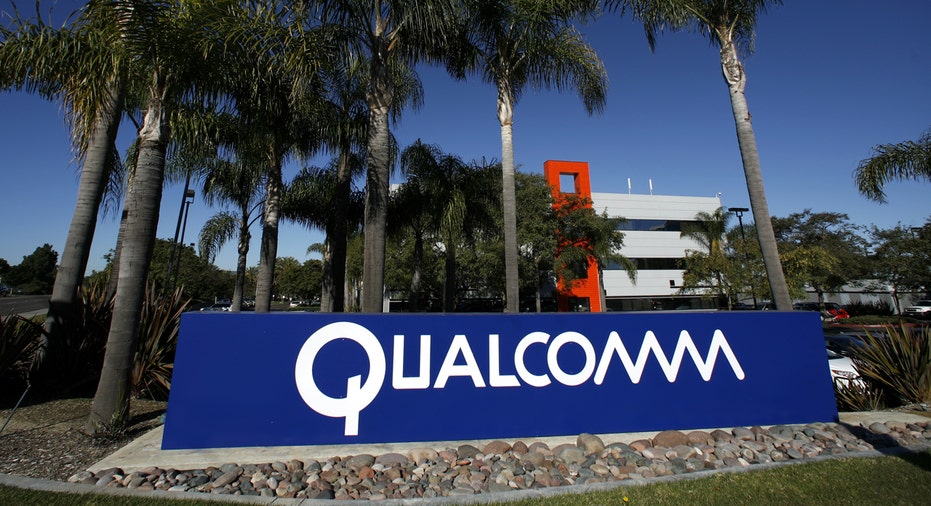 European Union antitrust regulators charged Qualcomm on Tuesday with abusing its market power to thwart rivals, putting the world's number one mobile chipset maker at risk of a hefty fine.
The accusations by the European Commission are the latest antitrust problems for the company as regulators in the United States, China, Japan and South Korea look into its licensing model and its dominant patents in mobile networks and devices.
Qualcomm, which competes with rival MediaTek, said the Taiwan Fair Trade Commission had also opened an investigation into its patent licensing deals.
The EU executive's accusations, set out in two charge sheets known as statements of objections, followed a formal investigation begun in July.
The EU competition enforcer said Qualcomm might have illegally paid a major customer for exclusively using its chipsets and it also sold chipsets below cost with the aim of forcing a competitor out of the market in a practice known as predatory pricing.
"I am concerned that Qualcomm's actions may have pushed out competitors or prevented them from competing," European Competition Commissioner Margrethe Vestager said in a statement.
Qualcomm said it has been given several months to respond to the charges of predatory pricing between 2009 and 2011 and of exclusivity payments since 2011.
"We look forward to demonstrating that competition in the sale of wireless chips has been and remains strong and dynamic, and that Qualcomm's sales practices have always complied with European competition law," Qualcomm general counsel Don Rosenberg said in a statement.
Qualcomm could face a $2.7 billion fine, equivalent to 10 percent of its 2014 worldwide revenue, if found guilty of breaching EU rules. In February it paid a $975 million fine to end a 14-month investigation by the Chinese government into anti-competitive practices.
The predatory pricing case against the company followed a complaint from British phone software maker Icera, which later was acquired by Nvidia Corp in a bid to enter the market for smartphone chips and compete with Qualcomm.
Qualcomm, which makes software and chips used in smartphones, tablets and gaming devices, is known for its Snapdragon processor used in high-end smartphones and tablets made by Samsung Electronics and HTC .
Apple's iPhone 6 also uses a Qualcomm 4G modem.
In 2009, the EU authority scrapped a two-year antitrust probe into whether Qualcomm charged unreasonably high royalties for integral technology of global 3G phone standards after rivals withdrew their complaints.
(Reporting by Foo Yun Chee; editing by Philip Blenkinsop and Jane Merriman)