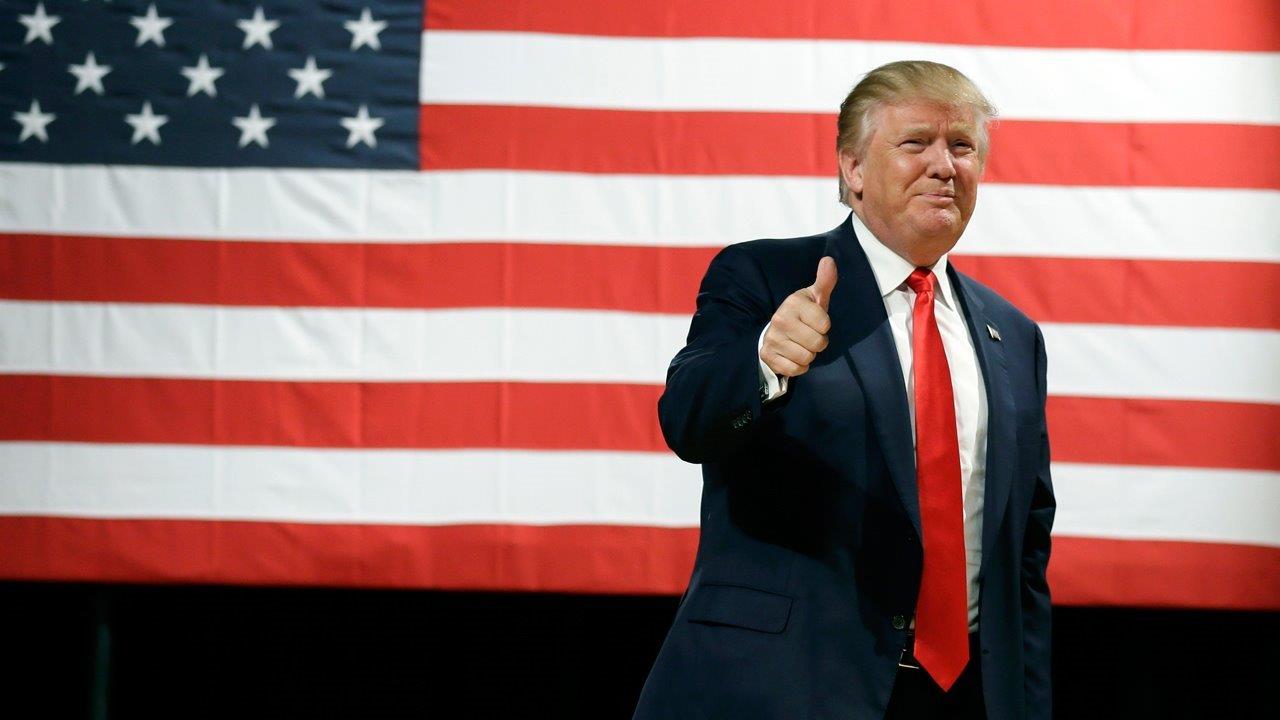 Eric Trump, son of presidential hopeful Donald Trump, touted his father's success and explained why he would make a great president, during an interview with FOX Business Network's Maria Bartiromo.
The topic of his father potentially appointing a female Vice President was also in the conversation.
"I don't know, we'll see, you know I think it's too early to tell. It's not my place to speculate. In so many of the polls with women, he's doing great. You know, my father has hired so many women executives. If you look across our company, I can name 100."
"I can tell you, we have so many phenomenal female executives in our company that run our hotels that are general managers of Wineries we own and are General Managers of golf courses we own… that are our top lawyers and this and that, I can go down the list," Trump stated.
"You know, he is amazing. In fact I think he prefers women in those positions often times than men. I really believe that they do a great job for him and they drive very hard for him."
Trump noted that his father was one of the first to bring attention to the issue of inversion, how bringing a business person in could be a great help, and how his father has a distinct advantage over all the other candidates.
"What have these other guys done? I mean At the end of the day right, they have sat in the senate in many cases for a very long time, these issues have been outstanding for a very long time and nothing has happened. In fact the debt in the state of Florida went up tremendously, you know? Under Bush, the debt of this country has gone up tremendously over the period of time that these people were in the Senate."
Trump concluded by saying "I mean, what have they done? Why not give it to somebody right, who is an outsider… Whose made it their life's career making money and being successful and turning everything they touch into gold. I mean, give that person the opportunity. My father would do such an incredible job for this country."