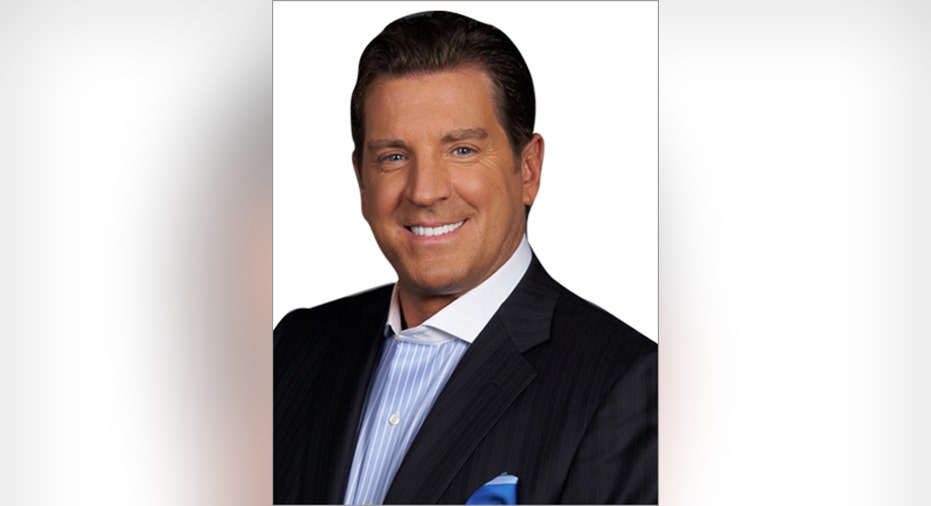 Fox host Eric Bolling and the network have agreed to separate and the program he co-hosted will be cancelled, the company confirmed on Friday.
"Fox News Channel is canceling The Specialists, and Eric Bolling and Fox have agreed to part ways amicably. We thank Eric for his ten years of service to our loyal viewers and wish him the best of luck" it said in a statement. The program's co-hosts Eboni Williams and Kat Timpf will remain Fox contributors. The channel's 5 pm hour will become a news based program for the time being with rotating anchors.
Bolling was suspended in early August after HuffPost reported allegations that he sent lewd texts to female colleagues.