Equifax says departing CEO won't Get $5.2 million in severance pay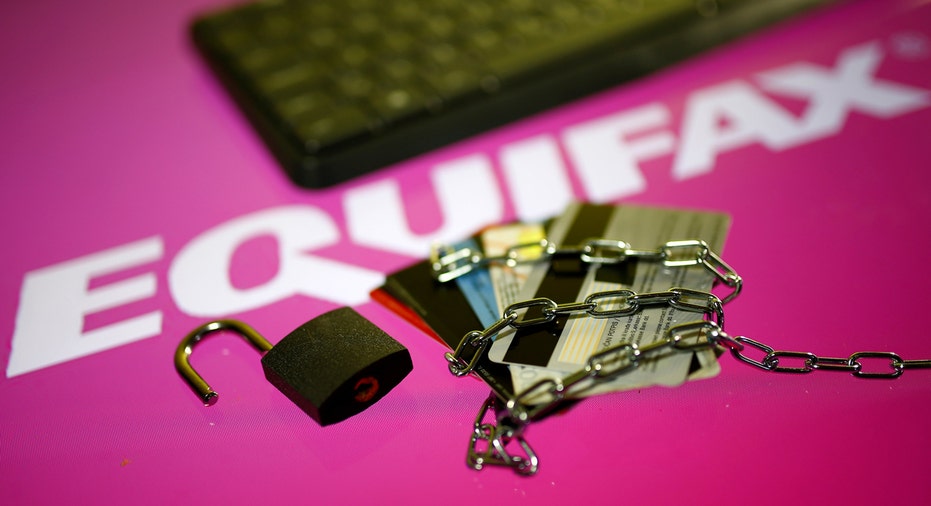 Richard Smith won't get any severance pay as he steps down as chief executive of beleaguered Equifax Inc., but is likely receive an estimated $18.4 million in pension benefits, a company spokesman said Tuesday.
Equifax on Tuesday announced that Mr. Smith was stepping down as both chairman and chief executive of the company just weeks after it disclosed a massive data breach. He had helmed the credit-reporting company for 12 years.
But in an unusual agreement, the company and Mr. Smith decided to put off a decision on how to characterize Mr. Smith's departure and any benefits he is due until Equifax's board completes its investigation of the company's hack.
Equifax on Tuesday characterized Mr. Smith's departure as a "retirement, " but that may change once the board's investigation is finished, according to the text of an agreement both parties signed on Monday. Mr. Smith also agreed to forgo any bonus from Equifax for 2017 as part of the agreement.
It wasn't clear Tuesday why Equifax and Mr. Smith agreed to put off the decision. Not receiving severance means Mr. Smith will get virtually the same amount no matter whether his departure is classified as a retirement, a firing for cause, or a firing without cause. In each case, he is likely to get the $18.4 million in pension benefits but little else. The CEO also owns more than 285,000 Equifax shares, including about 62,000 restricted stock units that haven't yet vested. All together, Mr. Smith's holdings would be worth about $30 million at the stock's current price.
Mr. Smith could have been eligible for $5.2 million in severance pay, depending on the terms of his departure from the company. But spokesman Wyatt Jefferies said Tuesday that Mr. Smith "will not be eligible for the $5 million severance under any circumstance."
Mr. Jefferies said certain of Mr. Smith's pay awards "are still outstanding," and the disposition of those awards will await the outcome of the investigation. He didn't elaborate. Mr. Smith has been "very cooperative and supportive of this approach," the spokesman said.
It is also possible Mr. Smith and Equifax could hash out an ad hoc separation agreement that would call for different terms than what the company's policies and Mr. Smith's employment agreement currently call for. Companies often reach such individual agreements with departing executives.
Mr. Jefferies also noted that Equifax's board "expressly retains the right to change the basis of [Mr. Smith's] departure to a 'for cause' termination" if that is merited by the board's investigation. Companies rarely fire executives for cause, and "cause" is narrowly defined in Mr. Smith's employment agreement -- a guilty or no-contest plea to a felony or "crime involving moral turpitude"; an intentional violation of Equifax's ethics or insider-trading policies; or a failure to do his job in a "willful and continued" fashion.
Mr. Smith's 2016 pay package totaled nearly $15 million; he has made about $127 million in combined total compensation since he joined Equifax in 2005. Equifax said in its latest proxy statement in March that it "has consistently outperformed under Mr. Smith's leadership and is well-positioned for sustainable, strong growth in the future."