Epipen maker Mylan says may cut jobs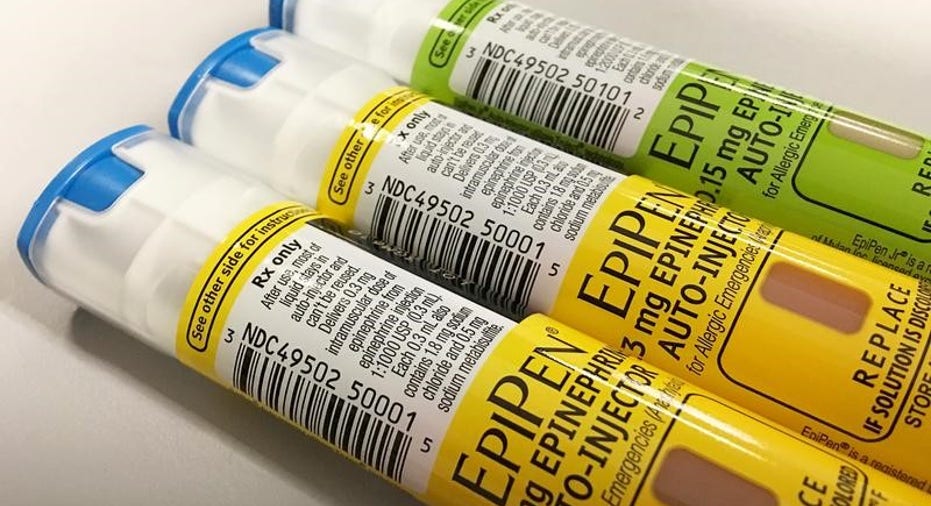 Generic drugmaker Mylan NV said on Wednesday it may cut less than 10 percent of its global workforce as part of a restructuring program.
Mylan has been under investigation and faced harsh criticism over steep price increases for its life-saving Epipen auto-injector, which is used for severe allergic reactions.
The company said it would implement restructuring programs in certain locations, but did not provide further details.
Mylan had about 35,000 employees at the end of 2015.
(Reporting by Natalie Grover in Bengaluru; Editing by Martina D'Couto)