EPA Clean Gas Rule Could Raise Pump Prices Up to 9 Cents a Gallon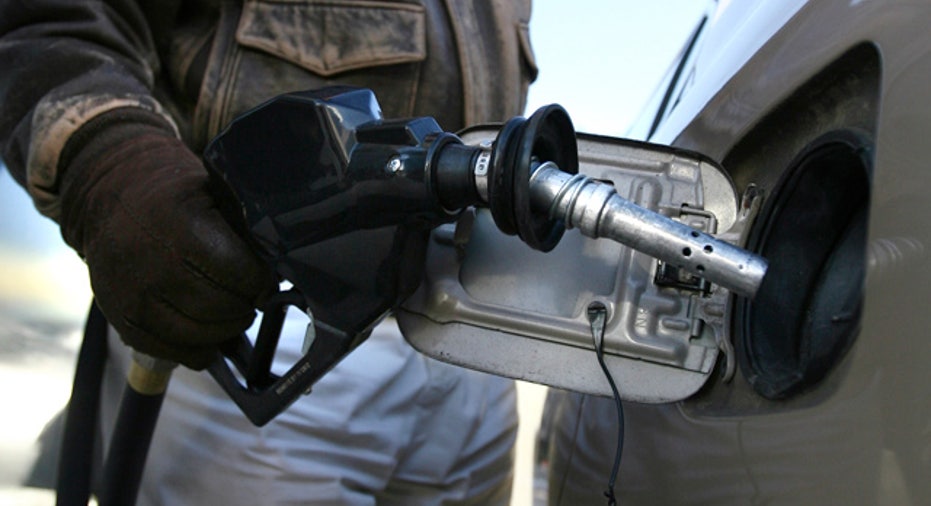 A new rule introduced Friday by the U.S. Environmental Protection Agency could raise gas prices at the pump by anywhere from a penny to 9 cents a gallon while cutting back on automobile emissions.
The EPA rule, also known as Tier-3 standards, will tighten emissions standards on cars beginning in 2017, reducing sulfur in gasoline by as much as 60% and smog-forming volatile organic compounds and nitrogen oxides by 80%.
The agency estimates the regulation would increase gas prices by less than a penny and an additional $130 to the cost of a vehicle in 2025 but would save billions in health-care costs down  the road.
It will "significantly reduce harmful pollution, prevent thousands of premature deaths and illnesses, while also enabling efficiency improvement in the cars and trucks we drive," the EPA said in a statement, leading to total health-related benefits of between $8 billion and $23 billion by 2030.
Industry officials, however, are warning it could trickle down and affect prices at the pump.
Refineries will be responsible for installing more expensive systems, they argue, which could ultimately translate to a steeper increase of six to nine cents a gallon -- if not more -- at a time when consumers' wallets are being squeezed by an anemic economy and high payroll tax.
"EPA's decision to move forward with Tier 3 is completely without merit given that the Agency has not previously offered any cost/benefit analysis to justify this onerous rulemaking," said Charles Drevna, head of American Fuel and Petrochemical Manufactures.
Drevna said refining companies have already spent $10 billion to reduce sulfur by 90% and that additional refining might actually increase carbon pollution.
"Tier 3 rulemaking that targets trace amounts of sulfur in gasoline is not worth the direct threat to our domestic fuel supply, consumer cost at the pump and American jobs," he said.
Other industry participants, however, say a lot can change from now until the rule goes into effect in 2017.
"It's a story du jour that will disappear and reappear sometime around 2017," said Tom Kloza, chief oil analyst at Oil Price Information Service. "At any given moment any moving part in the gas equation can really be altered."