Entrepreneur's 'Sweet' Success Story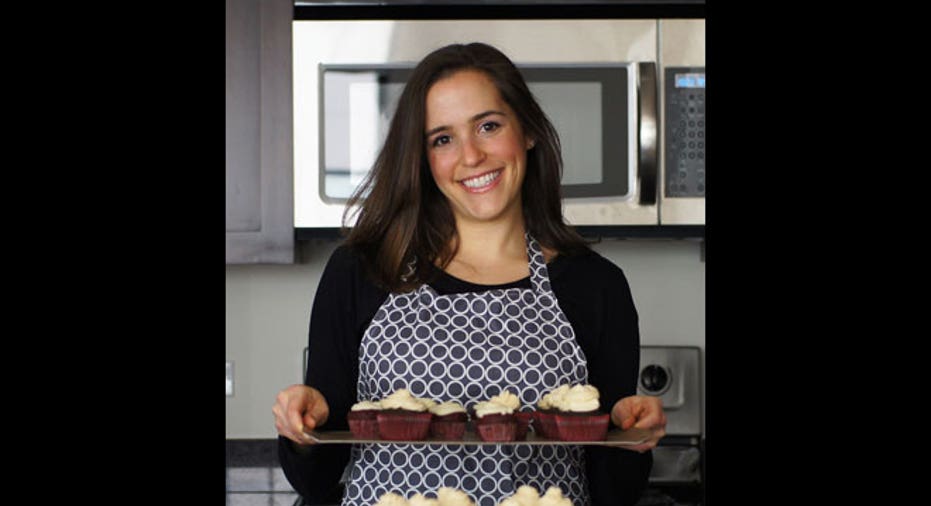 We're highlighting small businesses from around the country as nominated by you, our readers. If your favorite small business is using Twitter to communicate with customers, let us know about it @fbsmallbiz with the hashtag #mysbc, and it may be featured as an upcoming Small Business Spotlight.
Small Business Spotlight: Keep it Sweet Desserts
Who: Lauren Lilling, @KeepItSweet_LL
What: Homemade desserts and catering
When: 2012
Where: Weehawken, N.J.
How: Lauren Lilling started a baking blog, Keep it Sweet, in 2010 before deciding to turn her passion for desserts into a full-time business. Keep it Sweet Desserts launched in March and, according to Lilling, has already shipped homemade desserts to nearly every state.
"I decided that I have a high standard for desserts and have something to offer the market," Lilling said.
Lilling, who studied finance and spent time working in Corporate America, says she uses that experience when assessing her business in terms of numbers. But the company's most important goal, she said, is making customers happy.
"I really enjoy seeing people eat my desserts or hearing from them," she said. "My desserts are very high quality. I'm never satisfied with a just-OK product."
Keep it Sweet Desserts also offers catering in the tri-state area. Lilling said her most popular desserts include triple chocolate chip cookies, black and white blondies and salted caramel butter bars.
Quote from the owner: "It's hard to eat a cookie and not be happy. It's a very rewarding business."