Entrepreneur's Communication Problem Leads to New Company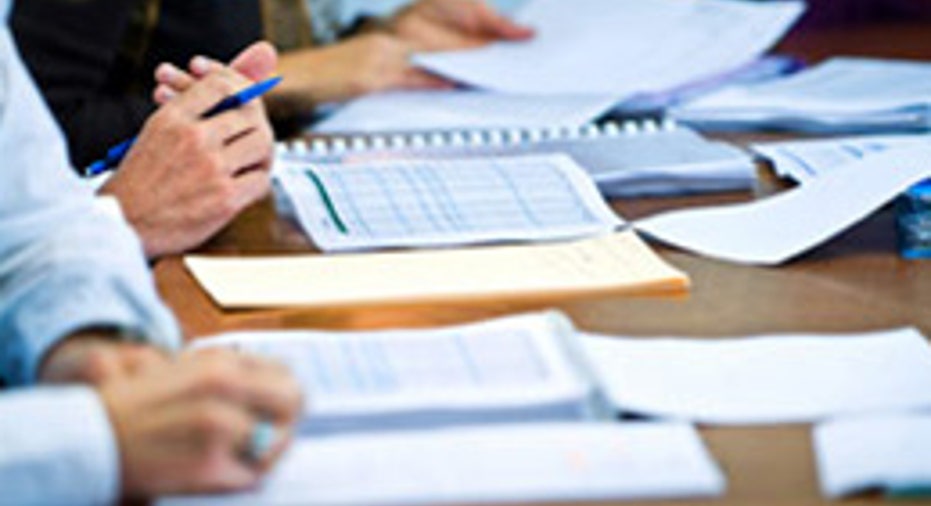 Small Business Spotlight: Incville, @incvilledotcom
Who: Susie Wang
What: An online platform that enables companies to better manage projects
When: 2013
Where: San Jose, California
How: Susie Wang's organic cosmetics company 100% Pure was growing rapidly – and it showed.
"We doubled every year … and we reached a certain point where you ended up walking through the hall and not knowing many people," says Wang. To combat the issue, Wang's team developed an internal communications platform that allowed team members to better manage projects, assign tasks and share responsibility.
Wang was so impressed with the system's results that in 2013 she decided to spin it off into its own company called Incville. Today, there are 5,000 users from 500 companies using the platform.
Biggest challenge: Wang says hiring top-notch engineers is a major challenge. "Our competitors next door are Facebook and Google … We don't have as many perks," says Wang.
One moment in time: "We used to have turnover, because people didn't feel proud or part of the culture. I'm most proud of Incville bringing our team together to make the business go faster," says Wang.
Best business advice: "Be careful of who you hire! Employees are the key to the growth of your business," says Wang.