Entrepreneurs Betting on Economic Recovery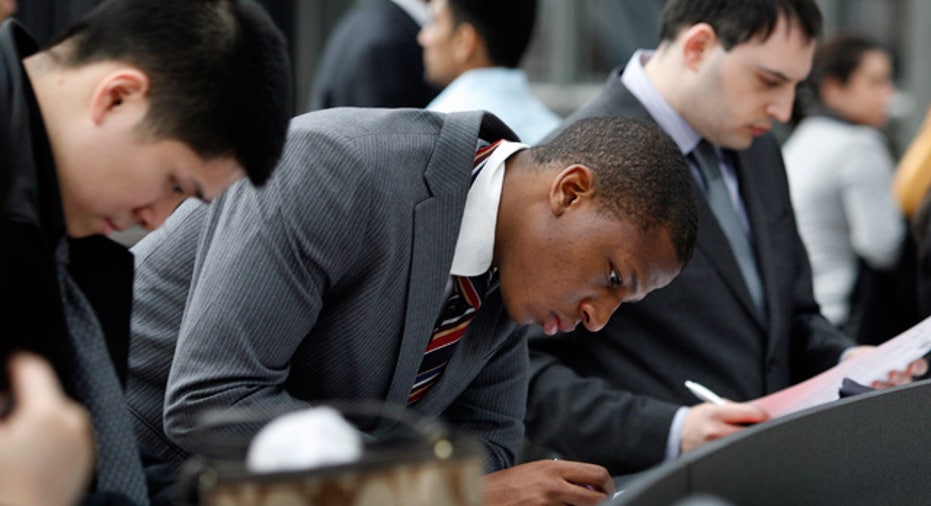 It appears entrepreneurs have overcome recent challenges in the economy. New research has found that entrepreneurs are more optimistic about the state of their business than they were at this time last year.
A big reason for that optimism is that more entrepreneurs expect the economy to improve or stay the same in the coming months. Overall, 35 percent expect the economy to get better and 38 percent expect things to stay the same.  However, just 27 percent of entrepreneurs expect things to deteriorate over the next year.
Not only do entrepreneurs expect to see improvement or at least stability in the economy going forward, but they also have been steadily adding jobs in recent years. Sixty–two percent of entrepreneurs expect to create jobs in the next six months, while 12 percent of entrepreneurs say they expect to decrease their work force. Thirty-two percent of respondents say they expect employment to hold steady.
"The biggest takeaway here is that the entrepreneurial community is thriving and acting as the engine of the economic recovery. Clear majorities of entrepreneurial firms are not only creating new jobs but also increasing revenues and profitability," said Samer Kurdi, chairman of the Global Board at Entrepreneur's Organization, which conducted the research. "The finding that perhaps sticks out the most is that 77 percent of entrepreneurs globally reported that they would be willing to start a new venture right now. This speaks to the fact that business owners see a lot of opportunities right now in the marketplace."
Kurdi says those positive factors combined with recent economic struggles are why so many people have turned to entrepreneurship in recent years.
"There are a few big reasons why many people have been turning to entrepreneurship lately, though possibly the biggest factor is that it is much easier to start a new business now than ever before," Kurdi said. "Traditional financial barriers to entry have been greatly reduced by the Web — building a website for your company is cheap and easy (especially compared to brick-and- mortar alternatives), and social media provides free ways to market your goods and services.
The research was based on the responses of 2,750 entrepreneurs from around the world.  All of the entrepreneurs are either the founder or controlling stakeholder in a business with at least $1 million in annual revenue. Average respondents have companies with $18.3 million gross revenue and 192 employees.
Follow David Mielach on Twitter @D_M89 or BusinessNewsDaily @bndarticles. We're also on Facebook & Google+.