'Entrepreneur' Title More Desirable Than 'CEO'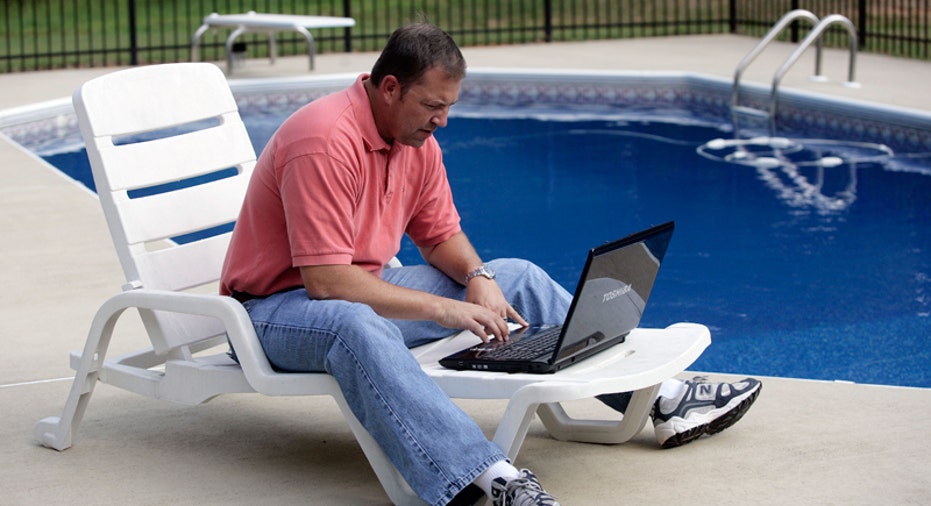 The days of aspiring to be a corporate executive seem to be over.
Of the 1,075 people responding to Intelligent Office's Work IQ survey, not a single one expressed any desire of spending his or her career as an office leader. Nearly 65 percent said they preferred to be an entrepreneur or independent worker instead.
Tom Camplese, chief operating officer of Intelligent Office, said the study points to an evolution driven by the desire for mobility and flexibility.
"We believe there is a paradigm shift happening in our culture as it relates to work style," Camplese said.
No longer are people looking for a traditional workday.  More than 60 percent of those surveyed want more-flexible work hours than the customary 9 to 5.
Additionally, the research found that people overwhelmingly aspire to have more mobility in their daily life rather than be tied to working eight hours in an office.
More than 65 percent are looking for a job where they have a laptop computer or tablet that affords them the freedom to work anywhere they choose.
The survey participants were asked about four different work styles: corporate executive, professional, entrepreneur and independent.
Chad Brooks is a Chicago-based freelance writer who spent 10 years working as a newspaper reporter before working in public relations. You can reach him at chadgbrooks@gmail.com or follow him on Twitter @cbrooks76.
Copyright 2012 BusinessNewsDaily, a TechMediaNetwork company. All rights reserved. This material may not be published, broadcast, rewritten or redistributed.
Read more from BusinessNewsDaily: