Entrepreneur Says Romney Has Best Plan for Small Business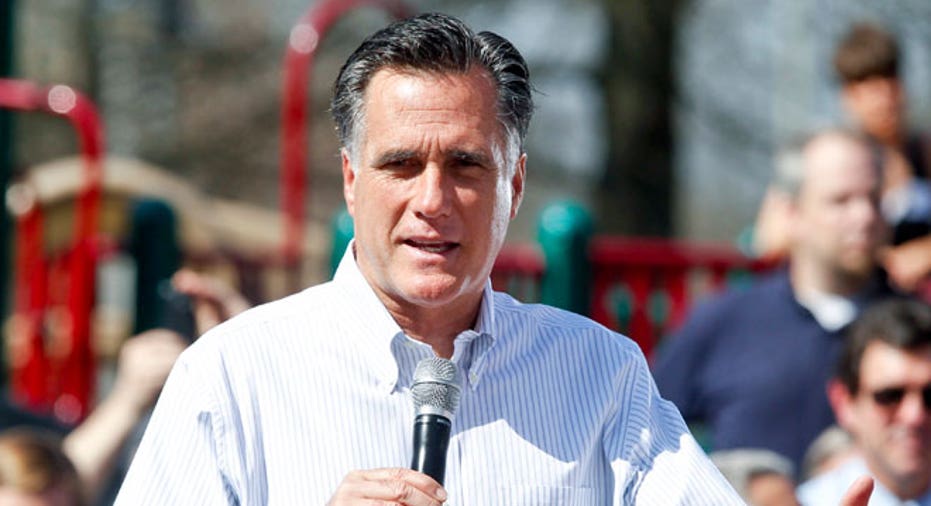 To get a pulse of how small business owners will be voting in the election, BusinessNewsDaily spoke with several business owners to see which issues are most important to them and who they will be voting for on Election Day.  
Nick Balletta is the CEO of TalkPoint a leader in global communications technologies such as audio and video webcasting. TalkPoint employs 100 workers and is based in New York City.
BusinessNewsDaily: Which candidate will you vote for?
Nick Balletta: Mitt Romney
BND: What issues are most important to you as a business owner?
NB: Taxes, healthcare, energy costs, and overall economic growth
BND: Do you believe that any president can help improve the economy?
NB: Yes, leadership is key, and we need a platform based on smaller government with less regulation. We need a free-market approach.
BND: Do you think that either candidate has a real plan for improving things for your business?
NB: The Romney/Ryan plan, although not perfect, is a great start.  It addresses our complicated tax code, entitlements, healthcare (repeal Obamacare), and in general, is a free-market approach.  I don't think it cuts government spending enough, but at least it's a plan.
BND: What do you think of Obamacare and how does it affect your business?       
NB: Obamacare is a disaster. Any legislation that requires thousands of IRS agents to enforce is destined for failure. Central planning never works, and this is effectively a government takeover of 18 percent of the US economy.  Think Post Office, Amtrak, etc. The Post Office loses $25 million per day, $1 million per hour.
One hundred and fifty million Americans receive healthcare from their employers. There is a study published by McKinsey that estimates 30 percent of those employees will lose their healthcare as their employers drop coverage. The economics are compelling.  For every 1,000 employees a company drops, the company will save approximately $8 million after paying the penalty… I mean tax.
Follow David Mielach on Twitter @D_M89 or BusinessNewsDaily @bndarticles. We're also on Facebook & Google+.