Entrepreneur on Being Aggressive: Not a Bad Thing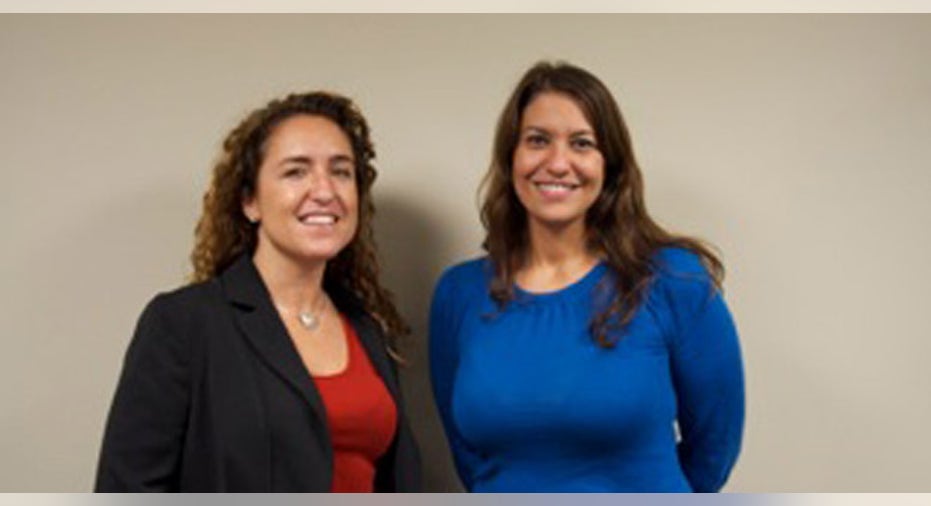 Small Business Spotlight: Metis Communications
Who: Courtney Hurst and Cathy Caldeira, @MetisComm
What: A public relations firm that focuses on startups and emerging companies
When: 2005
Where: Boston, Massachusetts
How: Co-founders Courtney Hurst and Cathy Caldeira first met in college and went on to work together at a high-tech PR agency. While Caldeira continued on in that path, Hurst left Boston to become an entrepreneur, opening and running a restaurant and writing books along the way. When Hurst returned to Boston, the two "synced up" to launch their own agency, building up a global network of 22 clients. They serve mainly B2B companies and emerging players in the startup space.
"We end up being true business partners to these companies," says Hurst, "diving deep into all facets of their businesses."
Biggest challenge: "One of our greatest challenges is hiring and assembling a team of people committed to the craft, who can be business partners to our clients. We pride ourselves on being more than just  PR firm," says Hurst.  "It takes a special kind of person to do that – someone who's not just looking to punch a time-clock."
One moment in time: "One thing that stands out for me is that we take a real interest in our employees' growth, and we make sure that they're serving their own wants, needs and dreams," says Hurst.
Caldeira adds, "We're extremely proud of our low attrition rate, as far as clients and team members. We've got team members who have been on staff for 7 years!"
Best business advice: "Always trust your gut," says Caldeira. "Metis is my first time owning my own company, and the decisions we've made are largely done on gut instinct."
"Another good one is that if your worst thing is that you're too aggressive, then that's not a bad thing," adds Caldeira.
Most influential books: Hurst referenced "Delivering Happiness" and "Good to Great" as influential business-oriented books, while Caldeira pointed to sci-fi classics like "Ender's Game" and "Dune."
"There are many leadership lessons to learn out of the sci-fi arena," says Caldeira. Metis has a "vast" library at their office, she adds.
Quote from the owner: "Eight years in, our clients are largely referral-based, and the majority has worked with us at one point or another, or has done so by one degree of separation. That speaks volumes to our approach, says Hurst.
We're highlighting small businesses from around the country as nominated by you, our readers. If your favorite small business is using Twitter to communicate with customers, let us know about it @fbsmallbiz with the hashtag #mysbc, and it may be featured as an upcoming Small Business Spotlight.