Enjoy Life, Foods…and Business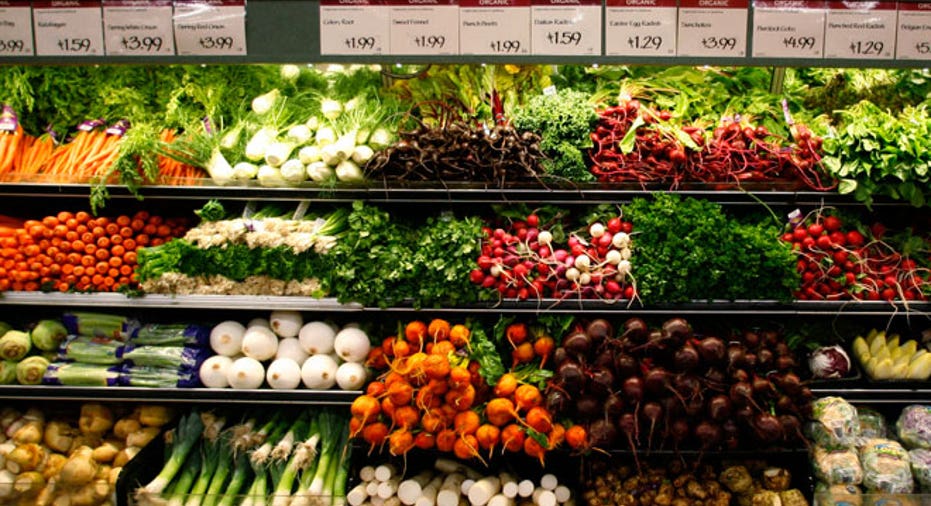 Small Business Spotlight: Enjoy Life Foods, @enjoylifefoods
Who: Scott Mandell
What: Small business specializing in allergen-free and gluten-free baked goods and snacks.
When: 2001
Where: Schiller Park, Illinois
How: Scott Mandell co-founded Enjoy Life in 2001, after creating the company's business plan for a class presentation as a student at Kellogg School of Management.
The idea was presented to Mandell by one of his colleague's mothers who suffered from food sensitivities.
In November 2002, Enjoy Life launched with 12 bakery items. Today, the company offers 41 allergy-friendly products, including cookies, cereal, snack bars, seed and fruit mixes, baking chocolate, chocolate bars and snack chips.
Biggest challenge: Cash flow and manufacturing issues are the key challenges for Enjoy Life Foods.
"When you're growing at the rate that we're growing, cash flow is always a challenge. From a manufacturing standpoint, the challenge is keeping up with sales growth and adding new employees to continue to develop a great tasting product for the consumer," says Mandell.
One moment in time: There is now two times the market for gluten free products than what existed when Enjoy Life was founded.
"Enjoy Life Foods is at the tip of the iceberg. We have significant growth opportunities as we move forward," says Mandell.
In addition to the gluten free options, Mandell says Enjoy Life Foods are free from the "top eight" allergens: wheat, gluten, dairy, peanuts, tree nuts, egg, soy, fish and shellfish. Products are also made without casein, potato, sesame and sulfites.
Best business advice: "Make sure that you have thought through all of the costs involved in starting up a business. There are always a lot of indirect costs that you may not be thinking about, so you have to have enough to cushion your margins. Bring something that will have a unique selling proposition—something that you can own that can be differentiated from the others," says Mandell.