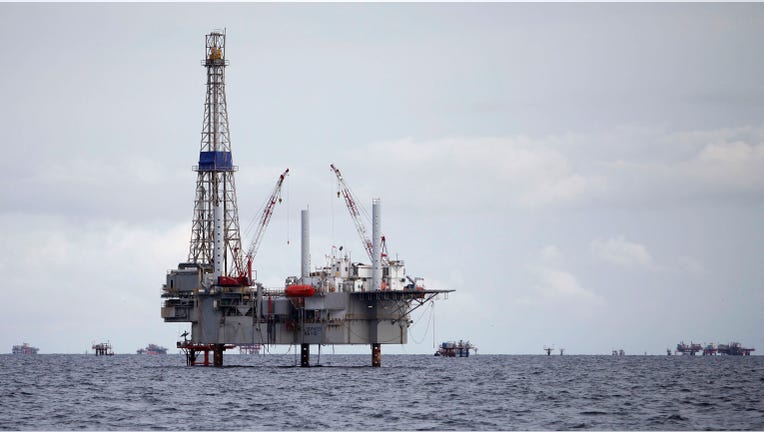 Energy XXI (NASDAQ:EXXI) said Wednesday it reached a deal to acquire EPL Oil & Gas (NYSE:EPL) for $1.53 billion, forming the largest publicly traded oil-and-gas producer concentrated in the Gulf of Mexico.
The cash-and-stock deal, valued at $2.3 billion including debt, will create a company with production of approximately 65,000 barrels of oil equivalent per day. Energy XXI expects to have an enterprise value of about $6 billion once the transaction closes.
Energy XXI was trading 6.9% lower at $21.75 in pre-market trading. EPL surged 28.9% to $37.52.
According to Energy XXI, it will have the highest concentration of large, mature oil fields every owned by a single operator in the Gulf.
"With a history of increasing acquired reserves, we have proven the adage that big oil fields get bigger, and we are excited at the prospect of continuing that trend with the addition of EPL's properties," said Energy XXI chairman and CEO John Schiller, who will remain in his current role to lead the combined company.
Schiller also said EPL has some of the highest margins in the industry and provides "extraordinary opportunities for reserves and production growth."
Under the agreement, EPL stockholders can choose to receive $39 a share in cash, 1.669 common shares of Energy XXI or a combination of $25.35 in cash and 0.584 Energy XXI shares. The deal is subject to shareholder approval at both companies.
Energy XXI said it anticipates paying $1 billion in cash and about 23.4 million of its shares.
Once the transaction is completed, current Energy XXI investors will hold a 77% stake in the new company, and EPL shareholders will own 23%. One unnamed member of EPL's board will become an Energy XXI director.