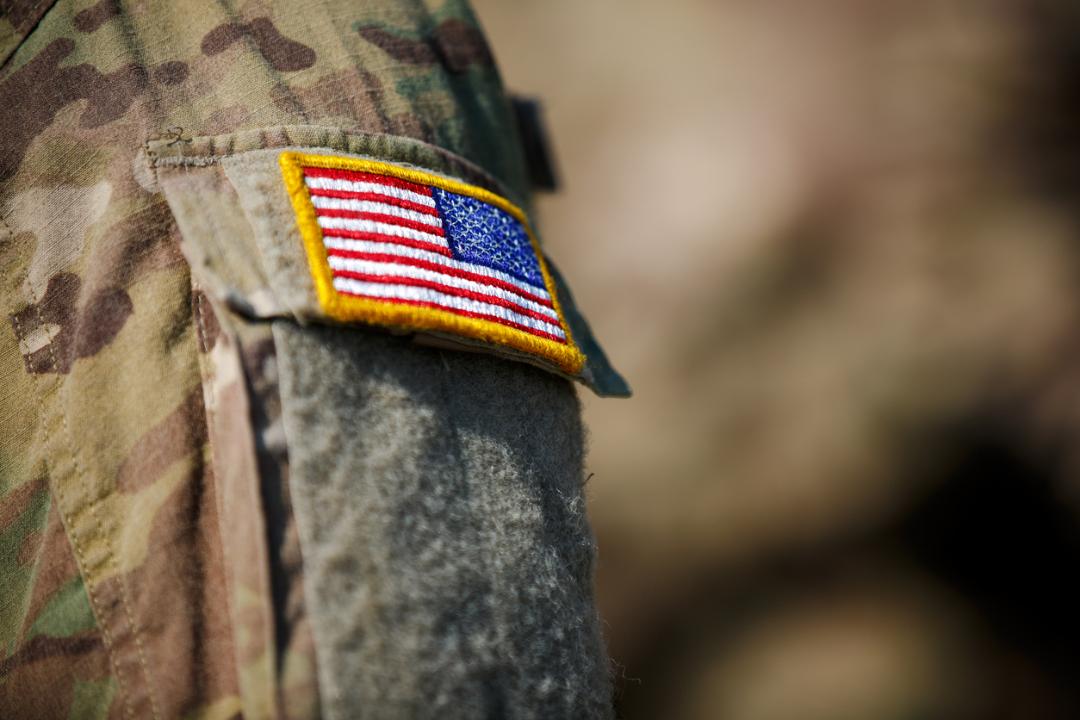 True Eagle CEO David Seliktar on Friday discussed why his company is donating 5 percent of its total sales to Hire Heroes USA, a charity that helps Veterans find work.
"First of all we did a lot of vetting of many, many organizations, in all forms of assisting the military -- whether it's during service or out of the service. And after again thorough vetting, Hire Heroes really is the premiere organization for not only job placement, but job training as well," he said during an interview on the FOX Business Network.
Hire Heroes USA has helped over 16,000 veterans find jobs, and has conducted an estimated 240,000 career counseling sessions to help veterans that are still seeking employment.
Seliktar added the "work ethic" of Veterans is why they make such great employees.
More from FOXBusiness.com
"You never have to worry about someone showing up late. There is no harder worker honestly than somebody who has served for our country . . . You just can't beat the efficiency of those who have served," he said.