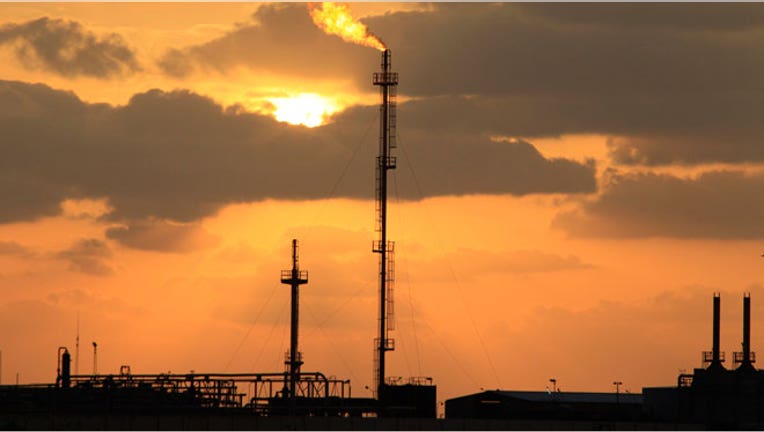 The U.S. Department of Energy announced on Monday the approval of a seventh application to export natural gas, the agency saying it will continue to evaluate more projects on a case-by-case basis.
Exports from the Jordan Cove liquefied natural gas terminal in Coos Bay, Ore., have been authorized on a conditional basis.
The latest approval follows increased pressure from lawmakers to allow more natural gas exports as a way to provide more energy security to European countries that rely heavily on Russia for natural gas. Russian natural gas is transported using pipelines that travel from Russia through Ukraine.
The last approval came about a month ago, when the Energy Department green-lit a project in Louisiana. Recent approvals have come a few months apart.
Regulators came under scrutiny from the industry last year for delaying application reviews. Exxon Mobil (NYSE:XOM) CEO Rex Tillerson publicly criticized the delays and said the nation is losing ground to other countries.
In July, Energy Secretary Ernest Moniz indicated that his department would begin to quicken the pace of its review process.
The Oregon project and five others that received conditional authorizations must wait for the Federal Energy Regulatory Commission to conclude its own reviews before moving forward.
So far, a Cheniere Energy terminal in Sabine Pass, La., is the only project to receive all necessary approvals. The company expects to begin operating the terminal in late 2015.