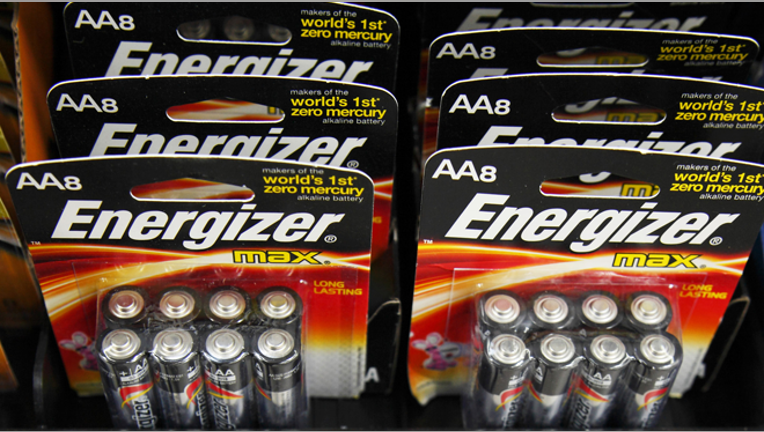 Energizer (NYSE:ENR), the company known for its batteries, has announced that it will be splitting into two separate companies. The household products and personal-care divisions will become two independent publicly traded companies.
The household products company will include batteries and portable lighting products. Energizer says it is expecting "strong margins" and "significant cash flows," centered around the Energizer and Eveready brands.
The personal-care company is expected to be a "leading pure-play consumer products company." It will include Schick, Edge, Playtex and Hawaiian Tropic.
Energizer chief Ward Klein said, "Energizer has built two successful divisions and each is now well-suited to realize its full potential on a standalone basis."
Klein says that the household products company will be "well-positioned to leverage its leading brands" and the personal-care group will continue to "drive top-line and market share growth."
Goldman Sachs is advising on the separation process. Wachtell Lipton and Bryan Cave will serve as legal counsel.
Energizer also posted earnings Wednesday of $98.5 million, or $1.57 per share. That's up from $84.9 million, or $1.35 a share, last year. However, it missed analyst estimates of $1.71 per share on revenue of $1.08 billion.
Energizer's personal-care group saw a 5.6% sales increase to $689 million. Profits were up 25%, coming in at $171 million.
Household products revenue slipped 16% to $373 million and profit dropped 38% to $62 million, primarily due to lost distribution at two U.S. retailers.
Energizer shares were up 17%, trading around $114, on Wednesday.