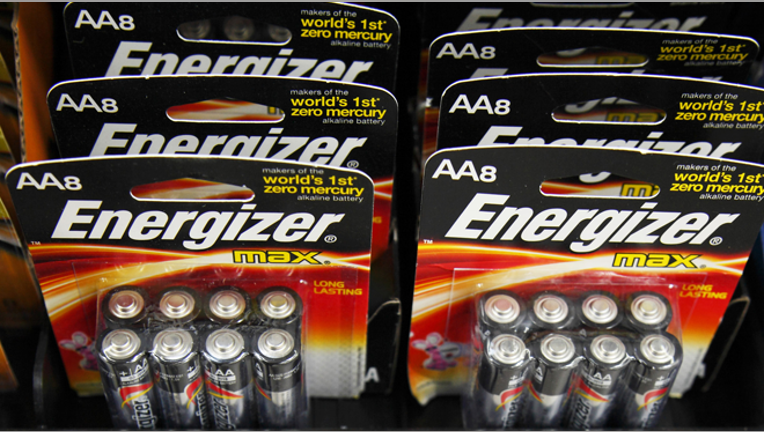 Energizer Holdings Inc, known for its Energizer and Eveready batteries, reported a 26 percent fall in quarterly profit as household goods sales fell nearly 11 percent due to higher competition and the loss of two key retail customers.
An increase in promotions by rivals also hurt Energizer's household goods sales, which fell to $411.7 million in the third quarter ended June 30, accounting for 36 percent of total sales.
The business's contribution to total revenue slid to 45 percent last year from 70 percent in 2006. Battery sales have declined amid stiff competition and growing demand for rechargeable batteries for mobile devices.
Energizer said last quarter that it plans to separate into two publicly traded companies - one for batteries and other household products, and the other for personal care brands such as Schick razors and Stayfree female hygiene products.
Second quarter revenue grew 1.7 percent to $1.13 billion.
Advertising and promotional spending increased by about $40 million to $161.4 million - about 14 percent of revenue.
Net income fell to $64.5 million, or $1.03 per share, last quarter from $87.2 million, or $1.38 per share, a year earlier.
Excluding items, Energizer earned $1.46 per share.
Analysts on average had expected a profit of $1.55 per share on revenue of $1.12 billion, according to Thomson Reuters I/B/E/S. (Reporting by Ramkumar Iyer in Bangalore; Editing by Joyjeet Das)