Ending Lengthy Debate, Talbots Lands $193M Takeover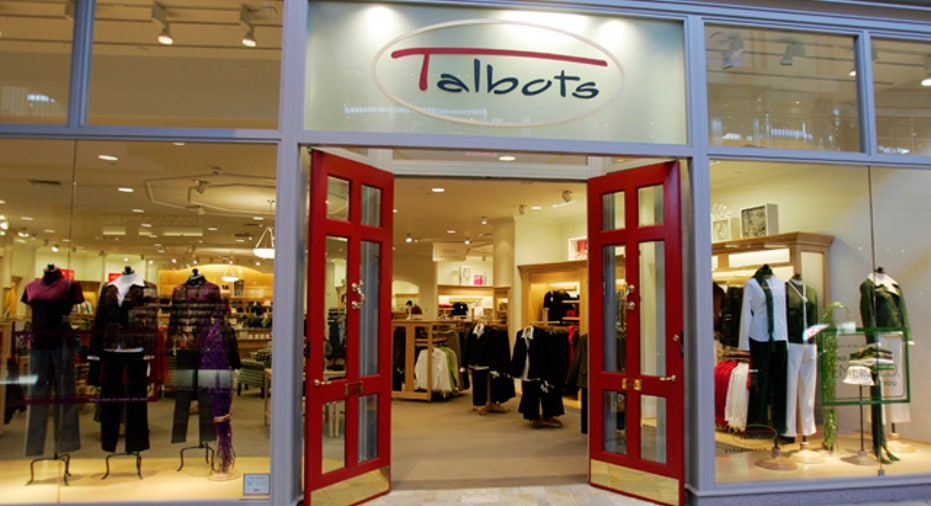 After months of squabbling over the price and a steep share plunge, Talbots (NYSE:TLB) finally inked a $193.3 million transaction on Thursday to be taken private by Sycamore Partners.
While the $2.75-a-share offer price is well below earlier bids of $3 and $3.05, it was enough to send shares of the women's apparel maker skyrocketing more than 100%.
The leveraged buyout represents a 113% premium on the company's closing price on Wednesday and a 76% premium on the closing price on December 6, the day before Sycamore's initial offer was revealed.
When debt is included, the value of the deal rises to $369 million.
"We are pleased with the value this transaction delivers to our stockholders and believe that this is a positive development for all of our stakeholders," Talbots CEO Trudy Sullivan said in a statement. "Sycamore Partners is a strong investor with substantial resources and expertise, and we look forward to operating as a private company under their ownership."
Talbots turned down a more lucrative $212 million bid in December, but the two sides engaged in negotiations, prompting Sycamore to boost its bid to $214.6 million in early May.
Last week Talbots disclosed that it was no longer in exclusive negotiations with Sycamore Partners, sparking a 41% plunge in its shares.
"We believe in the Talbots brand and its more than 8,000 Associates," said Stefan Kaluzny, a managing director at Sycamore Partners, which is Talbots' second-largest shareholder.  "We look forward to a long and successful partnership with Talbots serving its many loyal customers."
Based in Hingham, Mass., Talbots generated annual sales of $1.14 billion, but recently disclosed a 9.1% retreat in first-quarter same-store sales.
Shareholders expressed relief on Thursday that a deal was finally reached as shares of Talbots skyrocketed 101.55% to $2.60 ahead of the open.
The companies said they expect the deal to close in the third quarter.
Bank of America Merrill Lynch (NYSE:BAC) advised Sycamore Partners on the transaction, while Perella Weinberg Partners served as financial advisors for Talbots.