End of Recession Encourages Consumers to Start Spending Smarter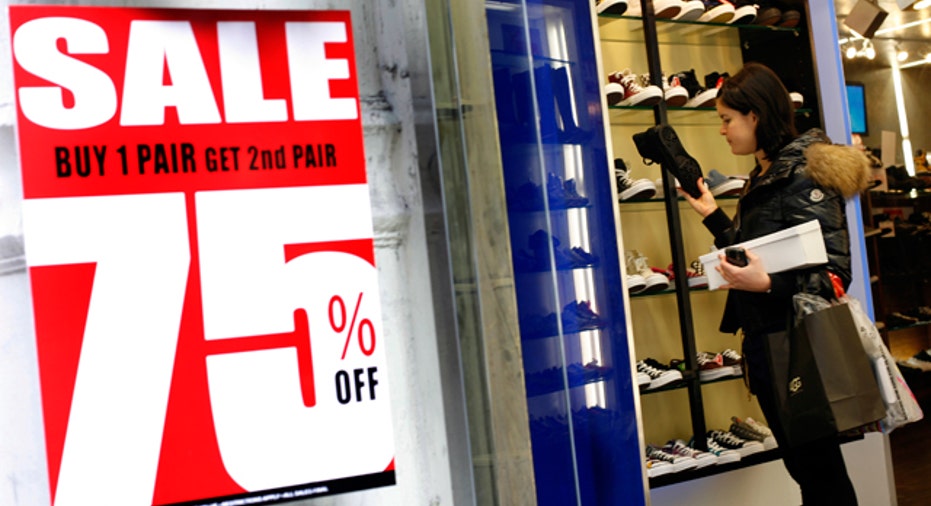 The road to recovery from the recession is one of change, and the United States is seeing just that in the form of consumers' payment choices.
According to a June 2012 MasterCard study, "Smarter Spending and Saving: Evolution in U.S. Consumer Behavior," 2011 saw credit card volume growth of 9.5% (or $185 billion); this behavior continued a trend that began in 2010. MasterCard estimates that 82% of the credit card volume growth in 2011 could be attributed to an increase in consumer spending.
Consumers aren't just spending more, though -- they're spending smarter. With an increase in consumer confidence and a desire to optimize household cash flows, U.S. consumers are turning away from their initial reaction to the recession -- cutting back all spending. Now, they are creating a financial balance for themselves by optimizing their spending and saving habits.
The study explains spending optimization as consumers balancing needs and wants, choosing quality over quantity, and declining to buy what they didn't need. Further, consumers optimized liquidity by selectively paying down debt or funding higher-value expenses.
The study also indicates that in 2011, debit and prepaid volume increased by 10.7% (or $199 billion). Most of that increase is attributed to a decline in the use of cash and checks.