Empty Nesters Like it That Way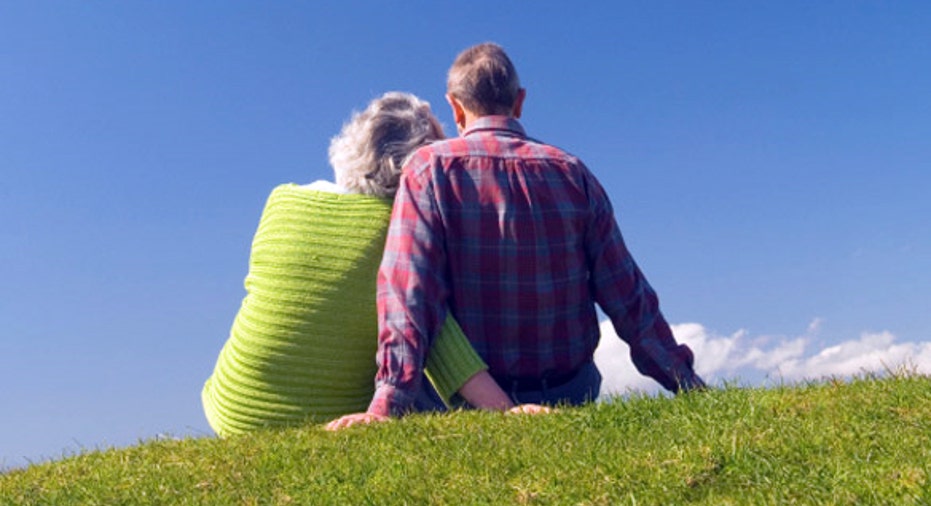 If your retirement planning includes selling your old house and buying a new one, here's some insight from Pulte Group, builders of Del Webb retirement communities.
Among empty nesters, 91% found that the departure of their grown children reduced their expenses, particularly grocery bills. It also gave 85% of them more time to spend with a partner -- for better or worse -- and 80% cobbled together enough money to take a dream vacation. That's nice.
These empty nesters like their situation so much that most of them -- 68% -- would prefer to help grown children who are having financial trouble by giving them money rather than letting them move back home.
More than 70% turned their grown child's room into something else. For 34% of people, it became a guest room. 14% are using it as an office and 4% have made it a media room. About 2% admit that it has become a "junk" room.
The National Association of Home Builders reports that in 2012, slightly more than 20% of new homes were purchased by people older than 55. Pulte found that about 55% of people older than 50 plan to make a move sometime in the future, with 10% eyeing a new home in a warmer climate.
If you are considering this option, better have a plump savings account. Pulte says buyers of new Del Webb retirement homes spend $240,000 on average. But then they add an average of $60,000 in options and upgrades. Higher-end appliances and granite in the kitchen are among the most popular. Second on the list is a premium lot or location within the community.
For $60,000, most of us could make the houses we already own nice enough to just keep living there.