Employment Report: More Bad News for Savers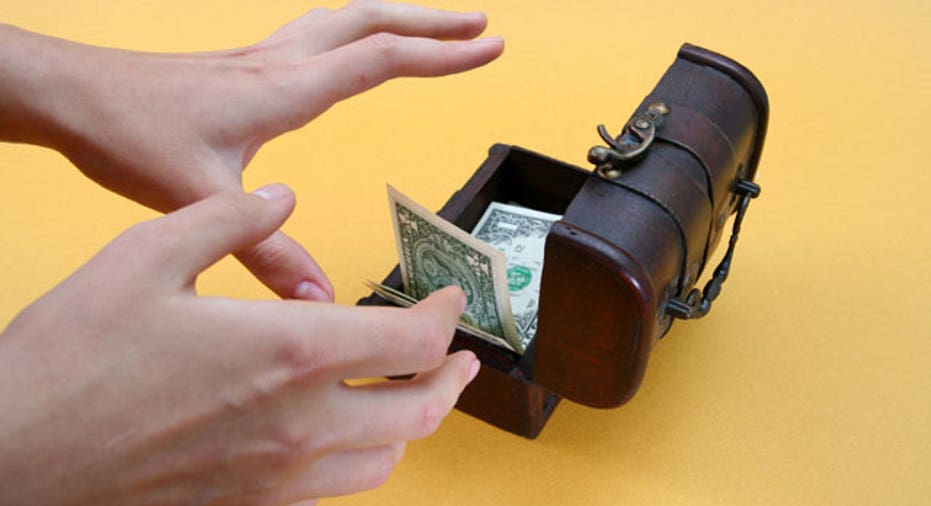 June 1 marked the release of perhaps the most closely-watched piece of economic data in a month, as the Bureau of Labor Statistics (BLS) released its employment report for May. The result was a crushing disappointment that sent the stock market into a tailspin and raised urgent questions about the viability of the current economic recovery.
Job growth fades
The BLS reported that non-farm payrolls increased by only 69,000 in May. They also revised the job growth numbers from the prior two months sharply downward, meaning that the employment market has been even weaker than previously thought.
Economic statistics can often be somewhat esoteric, but the trend in employment does not require any special knowledge to be clearly understood. Running in order from January to May, the monthly job growth figures so far this year are as follows: 275,000, 259,000, 143,000, 77,000 and 69,000. To add some perspective to this, January's creation of 275,000 new jobs was generally considered good, but not spectacular. Having the numbers tail off from there indicates that the economy has lost the modest momentum it had at the start of the year.
One reason the employment report is being followed with particular intensity is that job creation is both an indicator of business expansion and a potential source of new fuel for the economy. Fewer people going back to work means fewer new paychecks to be spent, and the economy lacks other sources of growth to feed it. After years of low personal savings rates and high debt levels, mere consumer confidence would not be enough to drive the economy, and with slowing growth being a global theme at the moment, exports are not a source of optimism either.
It isn't just stock market investors who will feel the pain from the slowing economy. Long-suffering savings account customers must resign themselves to the fact that there is little hope on the horizon for bank rates to rise above their current near-zero levels.
Pleas for action from the Fed
The disappointing jobs report evoked cries for new monetary policy initiatives from the Federal Reserve in the hopes that these might spur the economy. The problem is that with both short and long interest rates already extremely low, there is little room for the Fed to maneuver, and little indication that low interest rates are providing any stimulative benefit. Even so, expect the deteriorating employment picture and possible policy initiatives to address it to be the center of attention at the Fed's next Open Market Committee meeting on June 19 and 20.
In any case, the bad news in the jobs report amounts to bad news for savings accounts. Whether it is the result of new monetary policy initiatives or simply a lackluster lending environment, the pressure on interest rates is likely to remain firmly downward until the economy can sustain some positive momentum.
The original article can be found at SavingsAccounts.com:Employment report: More bad news for savers